Last Updated on January 5, 2023
Cartoons are certainly making a huge comeback nowadays. Expect to see these designs not just in children's books, but also in ads, blogs, social media, videos, logos, as well as marketing campaigns.
If it looks cute and quirky, it's definitely in. So get ahead in the game with The Flight Font from Salt & Pepper Designs.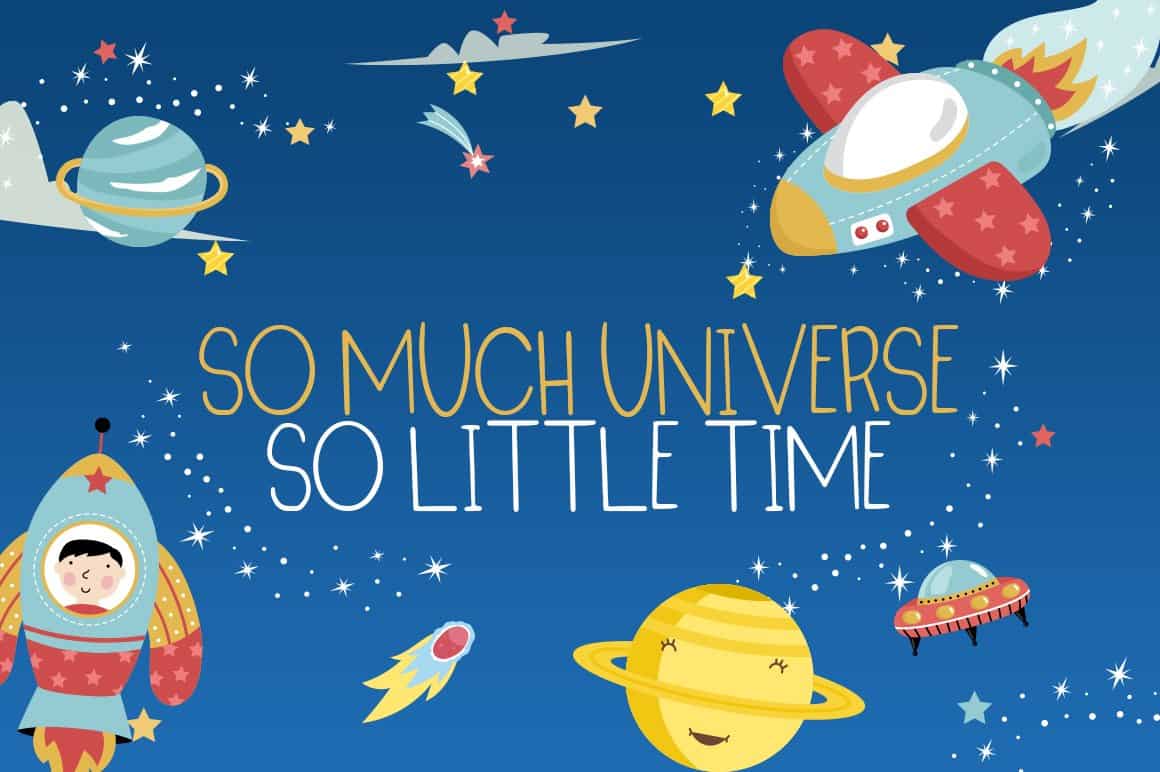 This tall, skinny typeface includes different styles for the upper and lowercase characters. Combine or alternate them to create fun, wild, or out-of-this-world arrangements.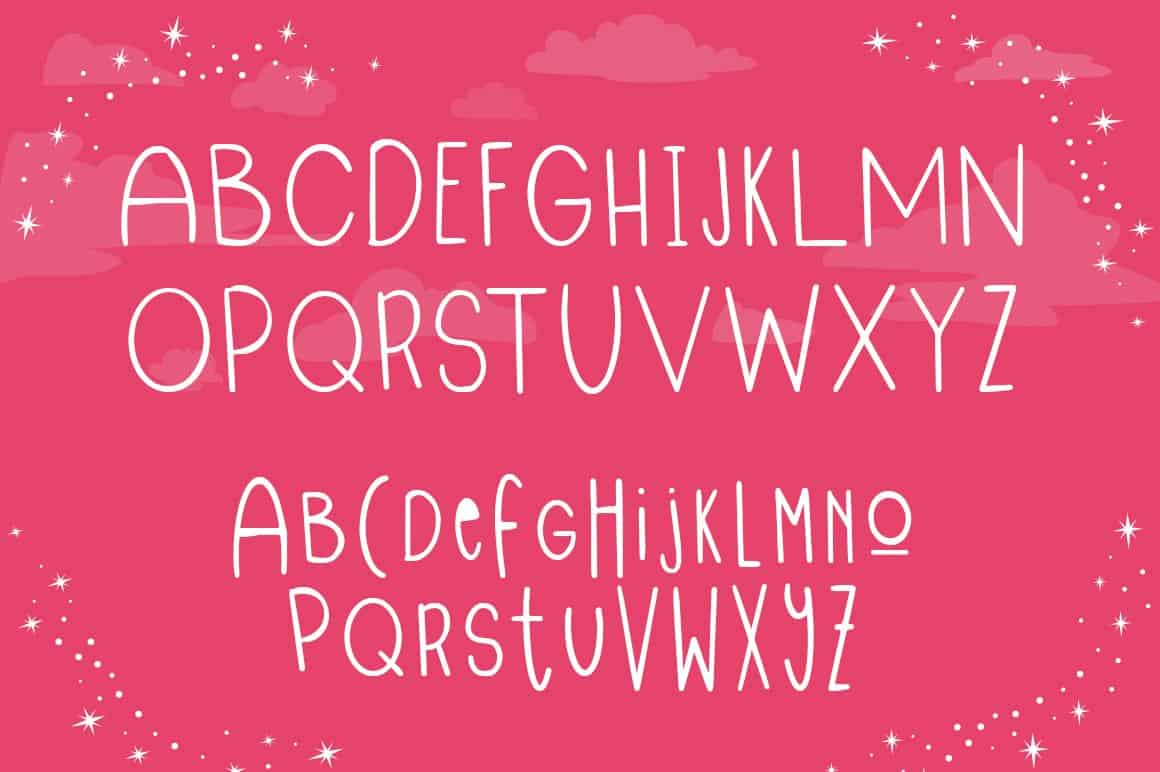 The set already has web fonts so you're ready to get creative on your blog, website, or portfolio, too. You get instant download after purchasing, and expect to receive FREE updates in the future.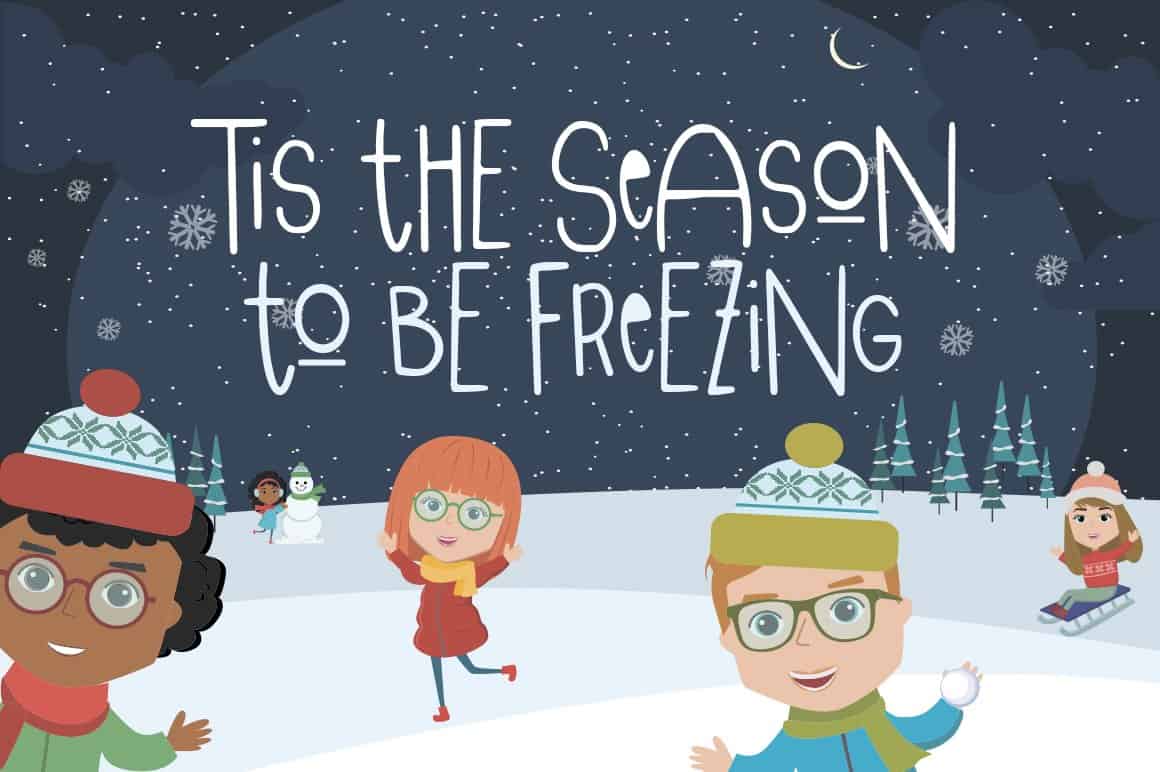 Use The Flight Font to introduce a child-like wonder to your projects. If you're not working on children's books, use them to make whimsical posters, social media posts, or cute ads for your online store. Pair them with all kinds of backgrounds – from illustrations, photos, to cartoons.
When it comes to The Flight Font, your imagination's really the limit. Buy it today and see where it takes you!