Subaru is the automobile manufacturing division of Subaru Corporation (formerly known as Fuji Heavy Industries), a renowned Japanese transportation conglomerate. The division was founded on July 15, 1953, by Kenji Kita and Chikuhei Nakajima. It's headquartered in Ebisu, Shibuya, Japan.

Subaru is widely reputed for its high-performance cars. Subaru cars utilize a boxer engine layout in most automobiles above 1500 cc. The cars also stand out for their rough-terrain capabilities and relative affordability compared to most sports cars.

Although it's yet to outpace other automotive manufacturing giants like Toyota, Subaru has consistently ranked among the world's most successful automakers. In 2017, the company was ranked the world's 21st largest automobile manufacturer by production volume. Subaru's annual output in 2019 was 665,000 units.
Subaru Font
Subaru is one of the many automobile manufacturers that use an original font for its logo. For Subaru, the font used for the logo's wordmark looks very similar to Square 721 Std Bold Extended.

Square 721 Std Bold Extended is a Standard Bold Extended version of Square 721, a contemporary typeface designed by Aldo Novarese. The font was released through Bitstream, which also takes charge of its continued publication.

It's unclear when Square 721 was first developed and released to the public fonts market. However, the font has been available on popular font marketplaces for over three decades.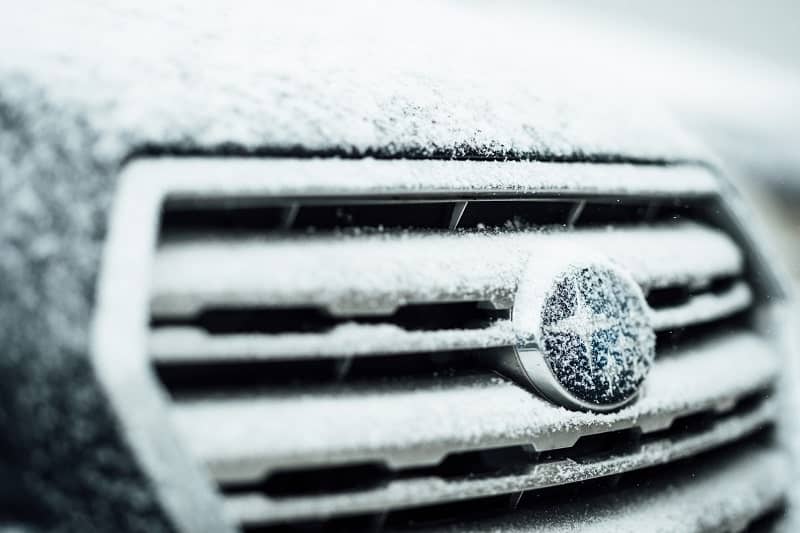 Square 721 is a large font family that includes six different styles. The styles are broadly categorized into Individual Styles and Family Packages. This variety allows you to hone in on a typeface that aptly suits your design projects.
These styles can be downloaded either in the OpenType or TrueType formats. They also feature the same number of glyphs (261). Character sets include UPPERCASE letters, lowercase letters, basic English/Latin letters, numerals, fractions, currency symbols, and many more.

However, one glaring drawback with Square 721 fonts is that they're mainly available in Western European languages.
Where to Download Square 721 Std Bold Extended Font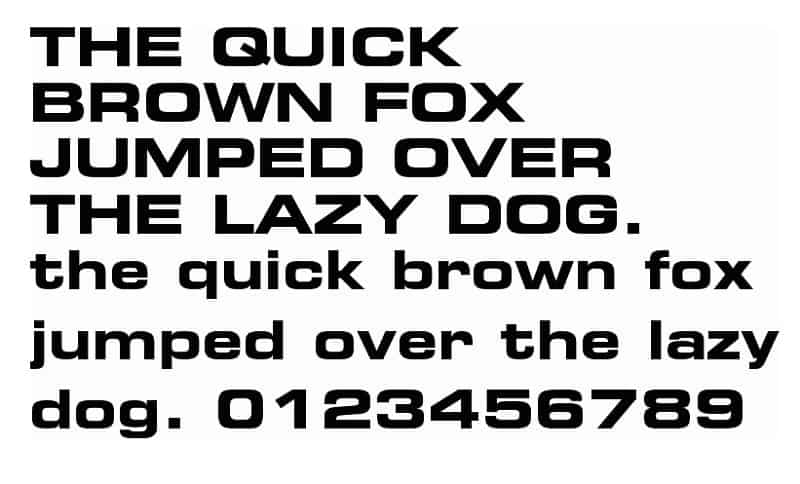 Square 721 Std Bold Extended is widely available on numerous font websites. Examples include Fonts Place, Mais Fontes, and Fonts Dir. The font is also available on What Font Is.

Square 721 Std Bold Extended and other Square 721 versions are free for use on different types of design projects. However, the fonts are not necessarily free for commercial application. So, remember to read the full license before using them for commercial and business purposes.