When it comes to music, podcasts and other 'vocal content', there are few services that could match what Spotify has to offer.
This Swedish-based audio streaming and media services provider was launched in October 2008. Spotify started slowly rolling out their services, with public registration in the United Kingdom opening in 2009. This was followed by the United States in 2011. The number of paying subscribers worldwide began to increase in 2011, reaching around 133 million users as of April 2020.
Spotify Today
Spotify takes on the freemium model, where basic features are free while dealing advertisements and making do with limited controls. Features such as ad-free listening and offline downloads are available as a premium subscription.
Spotify's Partnership with Sony made the service incorporated into PlayStation 3 and PlayStation 4 consoles, as well as Sony Xperia mobile phones. The music service is also included in the Discord, a gaming-oriented voice and chat service.
Cool Spotify Font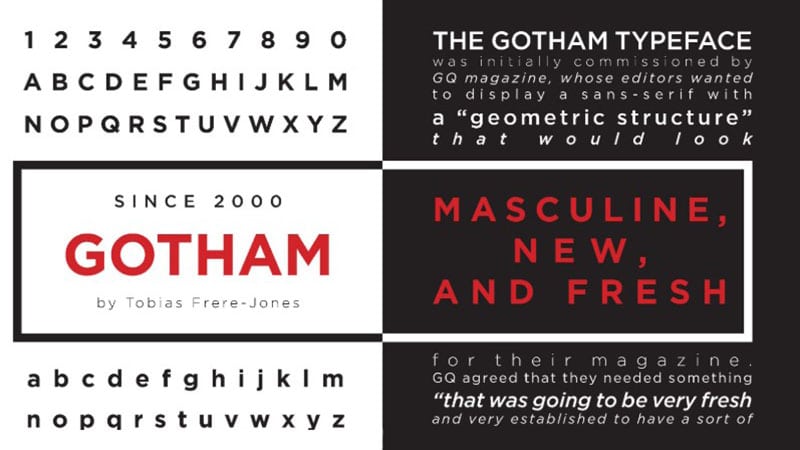 A lot of people are in debate about what fonts the app uses. Here's where you can get their actual typography specifications. Meanwhile, some folks say that they're currently using a modified Gotham font. Others say it's Proxima Nova. There are those that will argue that Proxima Nova is only used for the font, not the app language – for that, you have to use the Lineto Circular font family.
Whatever you choose, you're bound to find something that will fit your mood and purpose.