There's a good reason why more and more creatives are going back to traditional techniques: they have that old-world charm.
There's something about irregular shapes and imperfections that give such projects a warm, homey feel. It's like being back in simpler times.
That's why fonts like FREE Southbank LT by Vintage Type Co. will never go out of style. This all-caps sans serif display typeface is all about boldness and simplicity. It comes with multilingual support and basic Cyrillic to ensure people all over the world can enjoy this practical typeface.
Southbank can be used in personal or commercial projects. Try it on customized logos, image quotes for social media, as headlines for a blog, or even as copy for posters. The traditional bold look is as versatile as it is beautiful.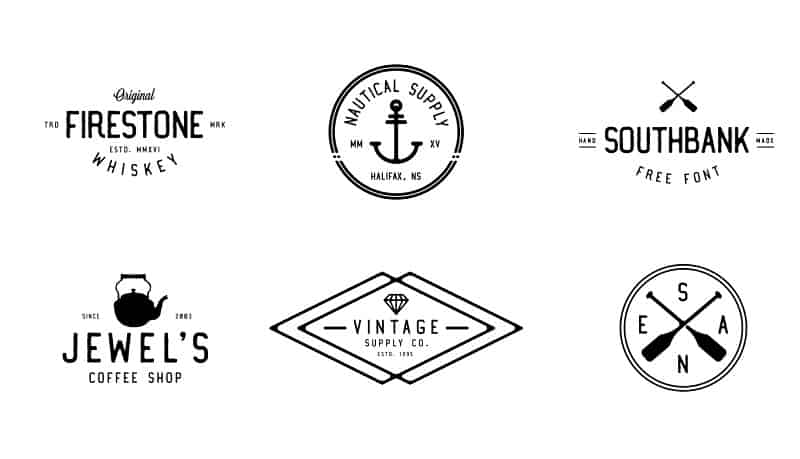 Download the Southbank FREE font and imagine all the bold projects you could include it in.