Whether you're just starting out or you're already a pro, nothing beats having a go-to font for just about anything. And if you have a set of typefaces that also work as web fonts, then it's even better.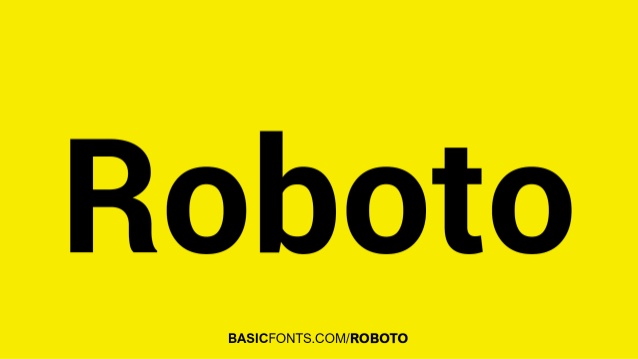 If you're still building a reliable font library, don't forget to include Google's signature Roboto Font Family.
First developed for Google's operating system Android, this neo-grotesque sans-serif has become a mainstay in many designers' toolkits.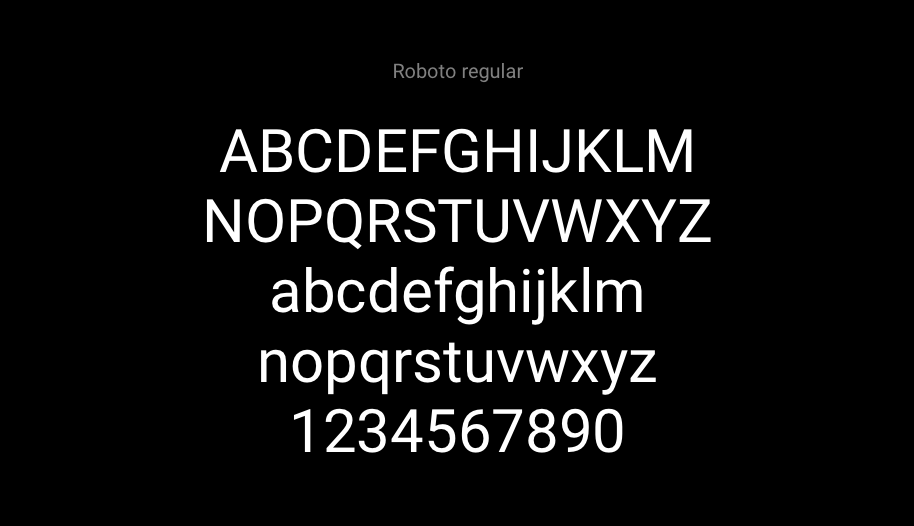 Currently, Roboto has 18 different styles that support all Latin, Cyrillic, and Greek characters in Unicode 7.0.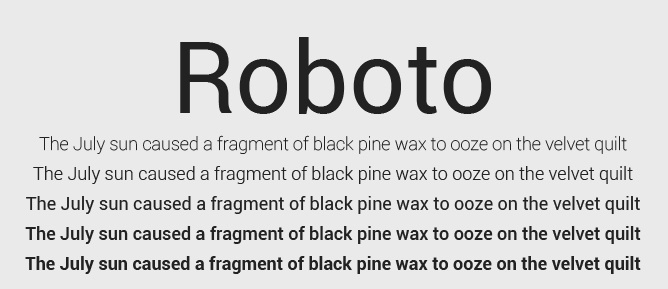 Download the Roboto Font Family today and use it on basically anything, as it's been created FREE and without restriction. It will look great on websites, headlines, posters, ads, brochures, cards, etc.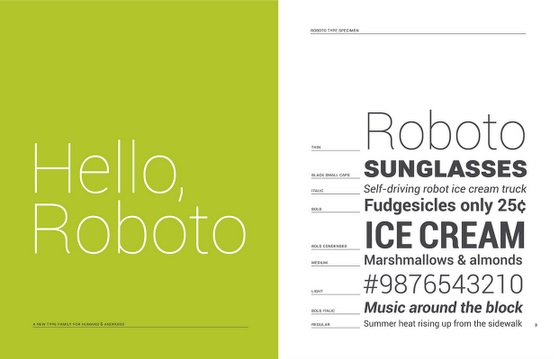 So for those who are building a collection of great, dependable typefaces, then this is a definite must-have.
Download Roboto FREE Font Family