Are you looking to add a splash of color to your project, wallpaper, design, or image? If so, then these modern, stylish, and colorful rainbow background packages are exactly what you need to improve your chances or creating something truly unique and special. 
Each design is crafted specifically to add a unique element to your work, and they are easy to edit as well! So don't delay! Take your pick and thank us later!
50 Color Bands
Hazy color bands with vibrant, soft, and dusty color transitions like summer sunsets and Rothko paintings.
Use these textures for packaging, fabric printing, gift wrap, wallpaper, notebook and book covers, social media banners, blog headers, Instagram posts, flyers, posters, invitations, stationery, collage, photo layering and masking, within typographic designs etc.
Bubble Iridescent Abstract Trend Collection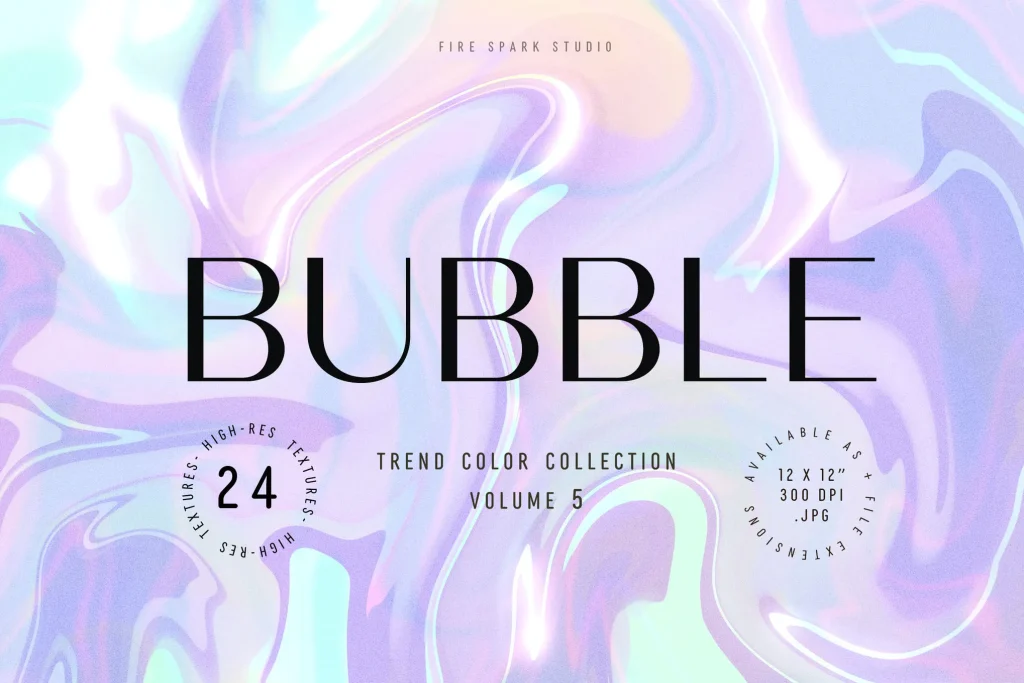 Bubble is a set of 24 iridescent and dreamy abstract textures.
Inspired by the psychedelic colors of soap bubbles, Bubble is also a nod to pastel rainbow 90s aesthetics. Full of subtle noise grain and chromatic shifts, these textures are perfect for elevating your branding to a higher level.
Colorful Liquid Waves Background
This package includes 10 different isolated gradient waves for your unique design. All of them are high-quality 3D renders, files that you can use for your fast design as they are print-ready materials as well. 
You can easily overlay the designs to create something unique, and you can always change specific colors as necessary. 
Download the template package here!
Dream Gradients
10 Dreamy gradient backgrounds and 10 ready-to-use gradients with fluid color overlays. The overlays are of a great quality (3000x2000px) and you get a customizable PSD template with it too, making it easy to edit any design for a range of projects and purposes. 
Prismatic Photo Overlays 2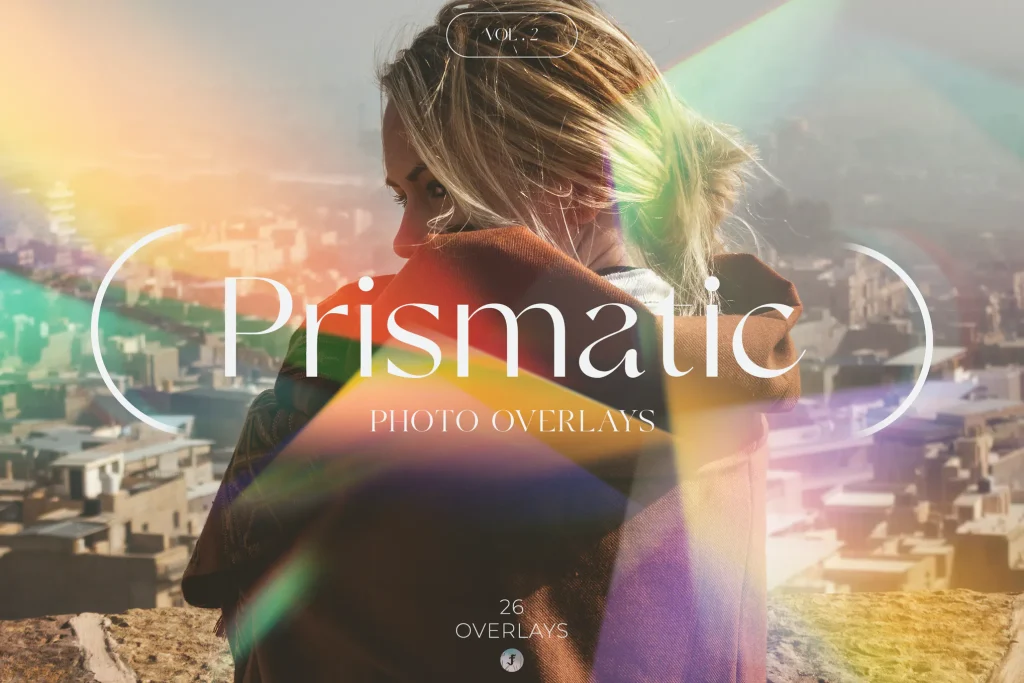 It's a new generation of prismatic photo overlays: more details, higher quality, better photo laying, and brighter colors. Let the refracted iridescent rays of light shine on your photos. Good fit for social network stories, Instagram posts, advertisement content, prints, posters, and more.
Iridescent Backgrounds
You will get 12 Iridescent Backgrounds for your projects.
Can be used as a photo overlay. Just paste the image with "Screen" blending mode on top of your photo. IN fact, the templates are designed for a range of projects, including posters, flyers, social media design, websites, and even phone cases! The possibilities are endless!
Iridescent Holographic Backgrounds
This abstract wallpaper set has a rare combination of vibrant design and versatility. Handy for people who work in the web and graphic design sphere these stylish backdrops are colorful, fun and unique in their own ways.
Bright smooth fluid flows are core elements of these outstanding backgrounds. Their wavy gradient fluxes are abstract art in and of themselves, and the whole composition is a kind of beautiful reflection of the iridescent surface. 
Neon Holographic Abstract Backgrounds
You'll have the archive that contains 10 different renders with mixed neon gradient pigments. All files in these stunning holographic backgrounds are high resolution and ready to print.
Iridescent Abstract Backgrounds
Soft, with iridescent color contemporary backgrounds, a great addition for modern and trendy designs. Use them as a background or as an overlay. There are 30 high-quality designs to choose from here, and each one can be edited exactly as you need. 
80 Rainbow Pastel Texture Backgrounds
All paintings are carefully created by hands, scanned at high resolution and then digitally manipulated.
Since these resources are high resolution, they'll work great in print or web graphics. Album art, concert poster/flyer, branding/identity imagery, packaging – you can use them for everything you want. They will bring a unique feel to any project.
Download the rainbow pastel package here!
Rainbow Landscape Retro Backgrounds
With this stunning background package, you get access to 10 hand-painted poster background designs that you can use for a range of purposes. Each design is very high-quality (6000×4000 pixels) and there is a retro vibe to their design too that makes them very trendy designs. 
Download these trendy designs here!
Rainbow Bokeh Backgrounds 
With this unique and modern package, you will get 12 Rainbow Bokeh backgrounds for your projects. The designs can be used as photo overlays, or as backgrounds for posters or designs. Just paste the image with "Screen" blending mode on top of your photo, and edit as much or as little as you need to!