Last Updated on August 14, 2023
When used appropriately, the right typography can brighten projects and presentations. It all depends on which one you use. In fact, the correct font can help stir up feelings of happiness, nostalgia, and delight. All it needs is a touch of color, and perhaps, a few fun icons.
On this note, welcome Quickfox Modern Typeface by vuuuds. This modern font with a touch of script style can definitely kick things up a notch. Each letter has been carefully handcrafted to make projects pop. The set includes standard glyphs, alternates, as well as cool extras you can play with.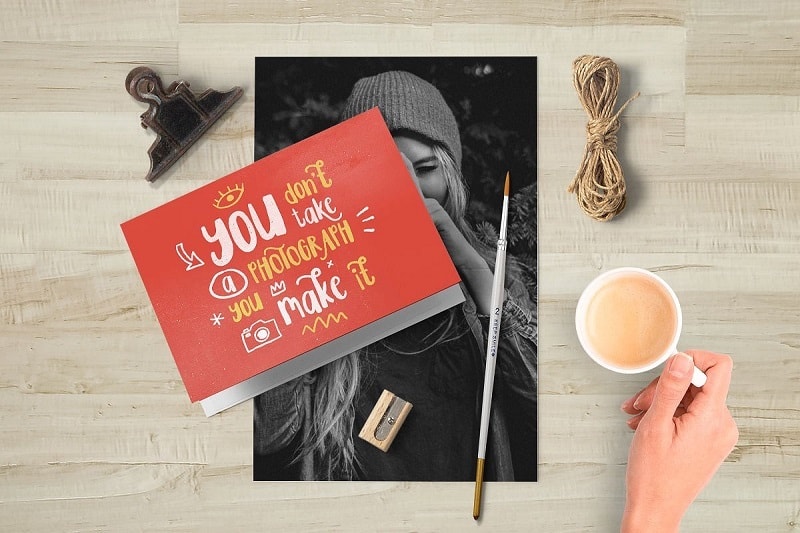 Test it out today by creating cards, invitations, posters, logos, and more. Is your website or blog looking a little glum? Add Quickfox to instantly perk it up. You can also keep it simple by just adding a dash of color instead of full images.
No matter how you decide to use this typeface, you'll be glad you added it in your toolkit. After all, big surprises often come in tiny packages. Quickfox may seem small, but it will surely make a huge difference in your artworks.