Last Updated on January 21, 2022
There's a reason why corporations often use plain, geometric typefaces. Not only are they flexible, they're legible and also highly adaptable.
It's a good idea to do the same and have a font that's always ready to go whenever you are. Here's where the Proxima Nova family by Mark Simonson comes in.
A more refined and versatile version of Proxima Sans, this font family includes a whopping 144 fonts in three widths: Proxima Nova, Proxima Nova Condensed, and Proxima Nova Extra Condensed.
Each comes with 16 typefaces – seven weights with matching italics. The Proxima Nova family pack consists of extras, too, like alternate characters and dingbats.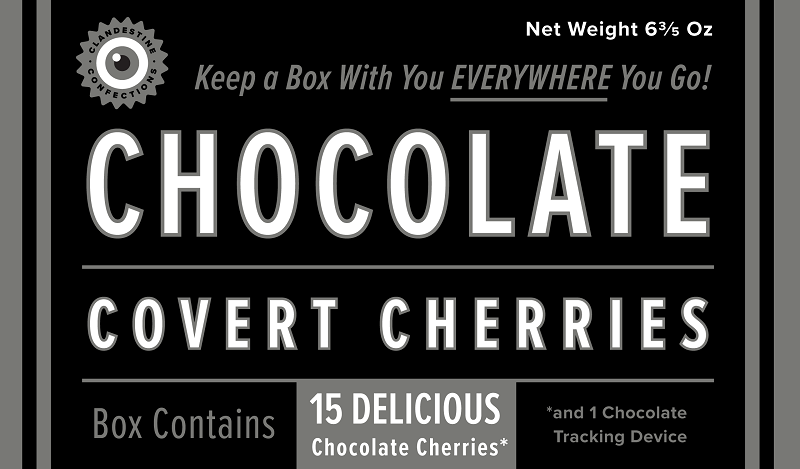 Use Proxima Nova for almost anything: from posters, logos, text, social media posts, to news, headlines, ads, and blogs. Purchase each font individually, OR save money by buying the entire set so you always have something on the fly for any in-demand job.