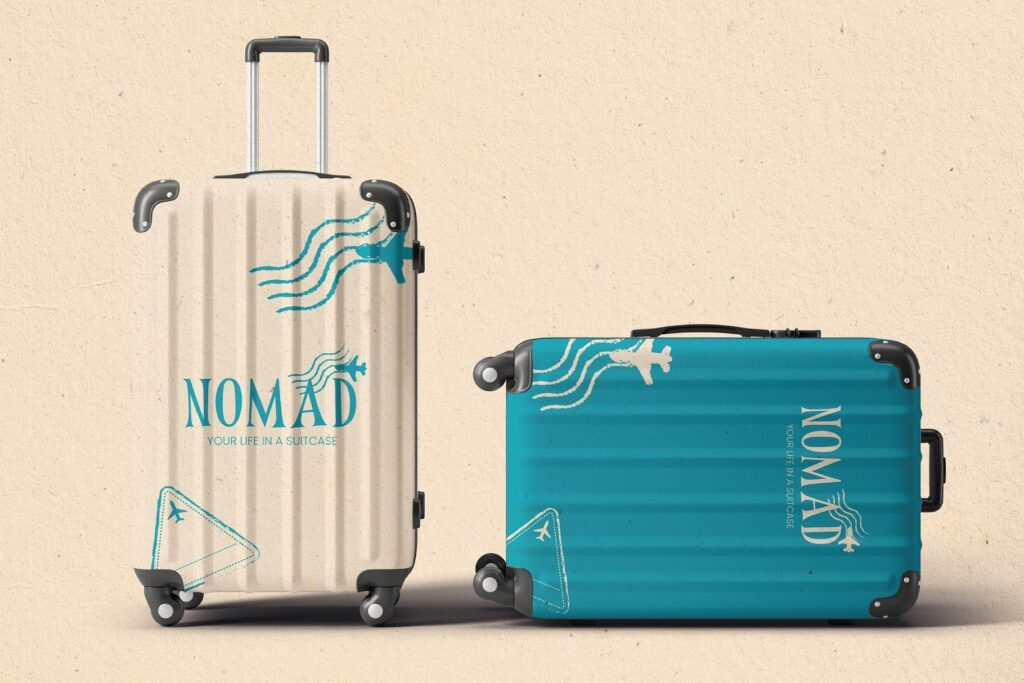 Step back in time and embark on a nostalgic journey with Timeless Tourist, the font that captures the essence of vintage travel. Inspired by the golden era of exploration, this font embodies the allure of adventure and the elegance of yesteryear.
Its graceful curves and intricate details transport you to a bygone era, where passports were stamped and destinations were discovered with a sense of wonder. Whether you're designing travel posters, postcards, or travel-themed branding materials, Timeless Tourist adds a touch of old-world charm and wanderlust to your creations.
Let the allure of this vintage travel font ignite your imagination and invite your audience to join you on a journey to the past. Unleash the spirit of exploration with Timeless Tourist and create designs that stand the test of time. Bon voyage!