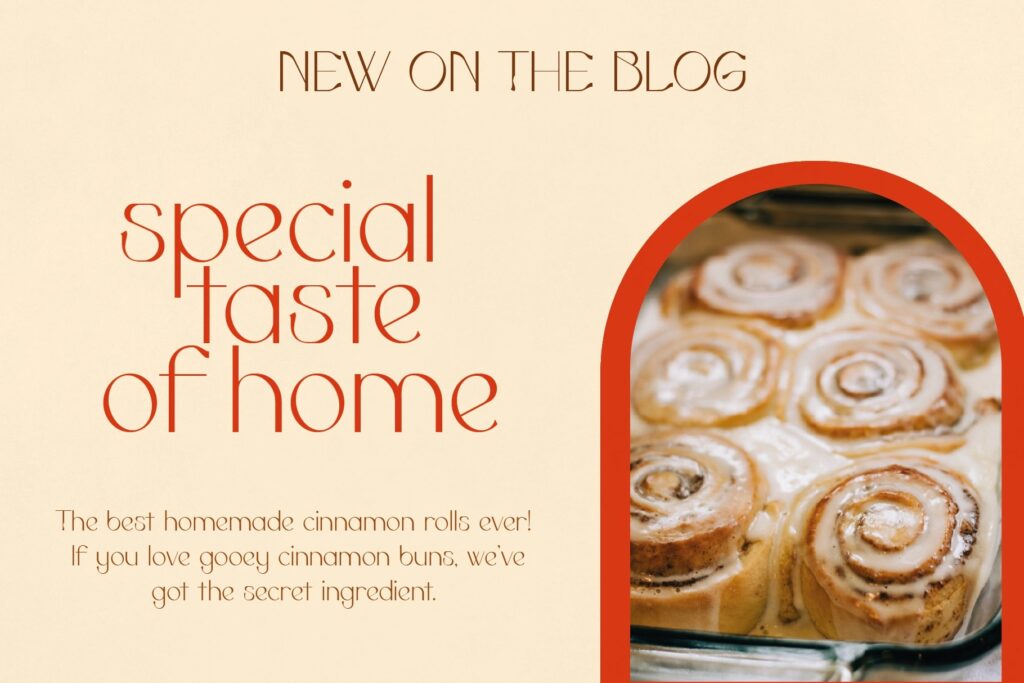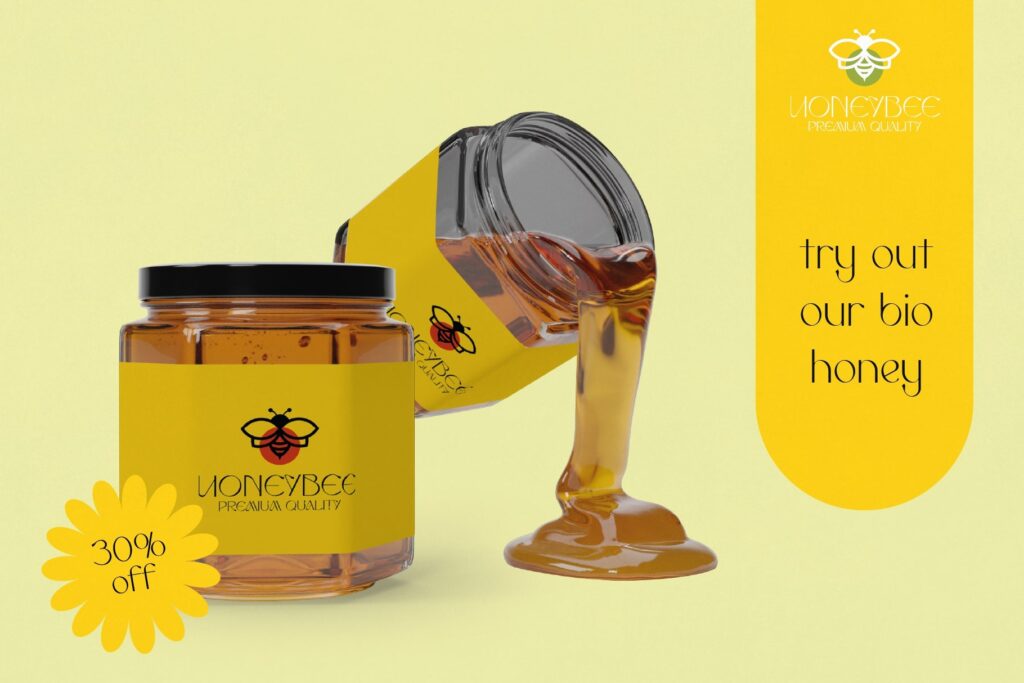 Swanky Special is an elegant and experimental typeface perfect for designs that demand a high level of sophistication.
Its clean and modern sans serif shapes embody a sense of class while still maintaining an experimental edge.
Swanky Special is the perfect typeface for creating eye-catching designs. Its distinct shapes provide plenty of opportunities for designers to express their creativity in a new way. You can use it to create memorable logos, editorial design, quotes, invitations, packaging, stationery, book titles, and much more.
Swanky Special is the ideal typeface for creating bold, stylish, and memorable designs that are bound to stand out from the crowd.