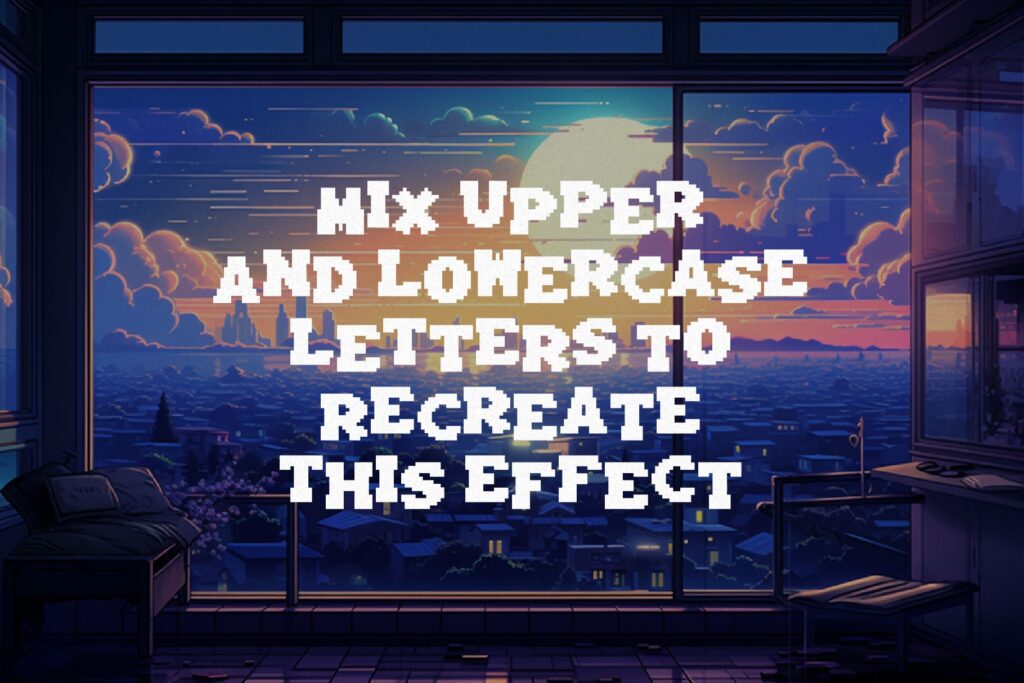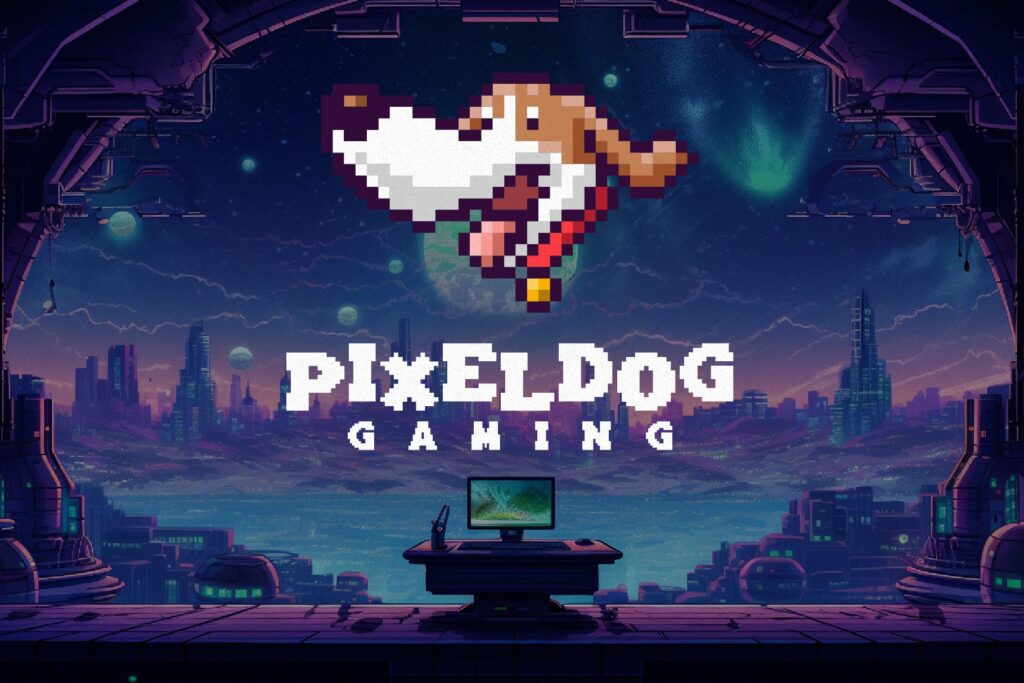 Welcome to the delightful world of Plump Pixel, the bouncy 8-bit pixel video game font that injects an explosion of joy and playfulness into every character.
With each letter meticulously crafted to embody a chubby and adorable appeal, this font exudes an irresistible charm that instantly tugs at your heartstrings. As you type, your words come alive with a vibrant energy, bouncing and dancing across the screen, creating an immersive and engaging experience reminiscent of classic arcade games.
Plump Pixel invites you to dive into a nostalgia-fueled adventure where retro meets contemporary, where the fusion of crisp pixels and a buoyant spirit unites to form a truly extraordinary font that elevates any gaming or design project.
Embrace the whimsical journey, and let your text embark on a captivating odyssey through the enchanting realm of Plump Pixel!