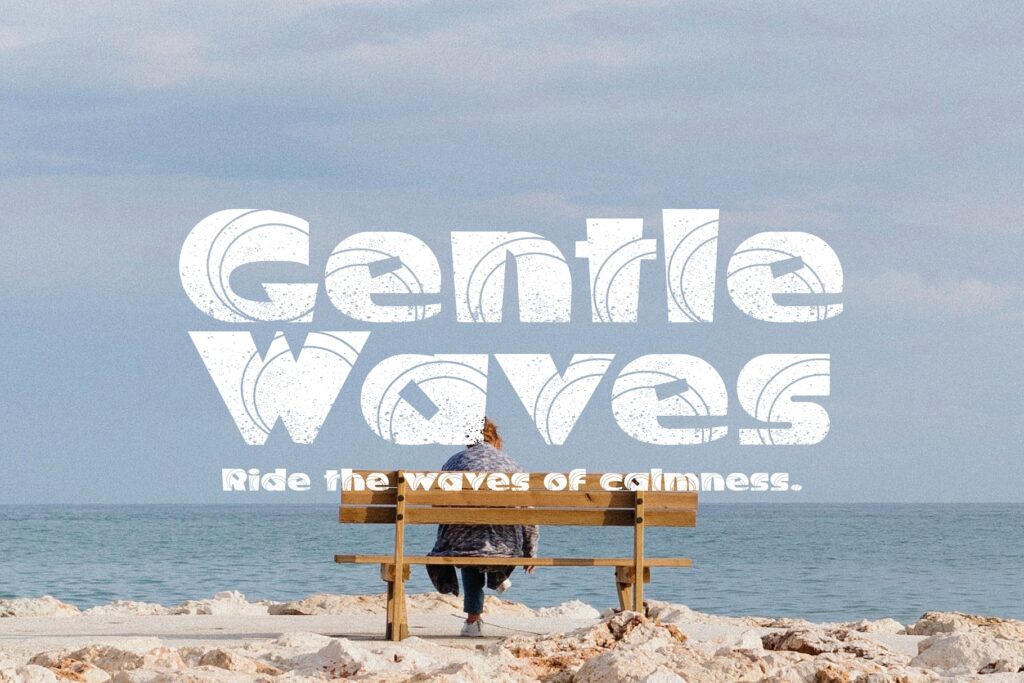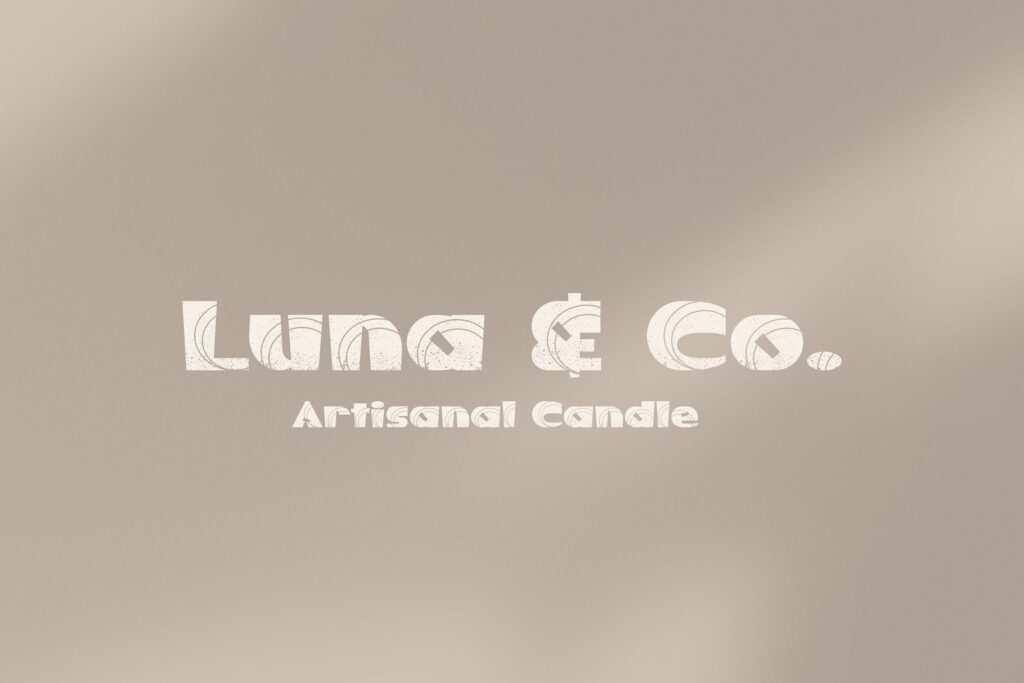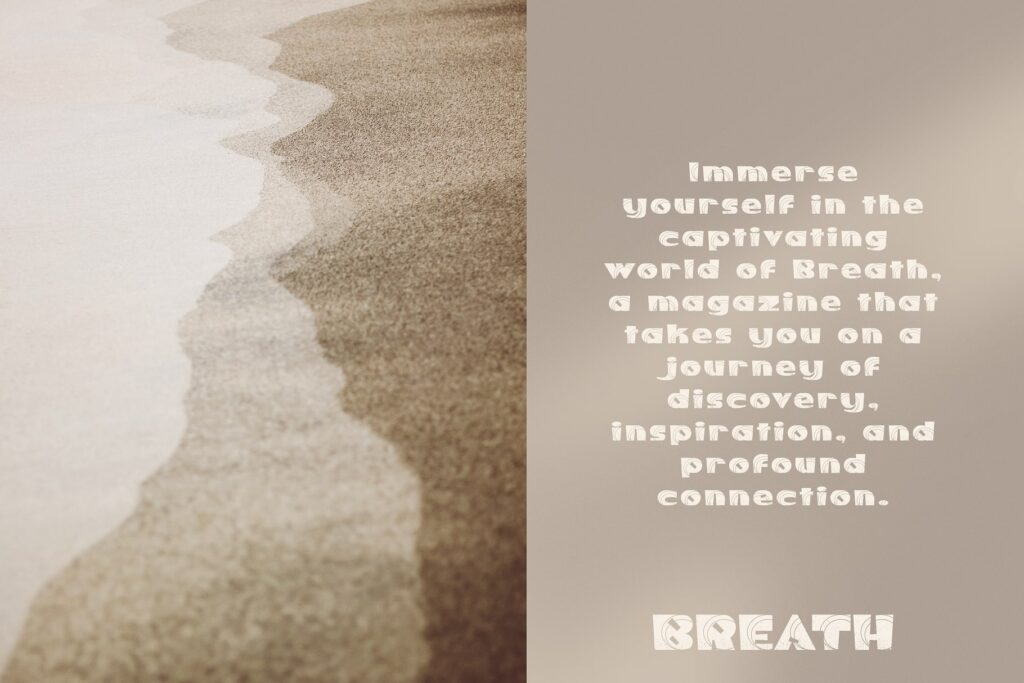 Step back in time and groove to the rhythm of Jukebox Jive, the font that brings the playful spirit of the past right to your fingertips!
Prepare to be transported to an era of neon lights, jukeboxes, and swing dances with this quirky and whimsical retro typeface. Jukebox Jive is like a time capsule of nostalgic charm, with each letter dancing to its own beat. Its curvaceous and lively strokes effortlessly capture the essence of vintage signage and classic record covers.
Whether you're designing a retro-inspired party invitation, a funky logo, or adding a touch of pizzazz to your social media graphics, Jukebox Jive guarantees to jazz up your designs and make them pop. Don't settle for ordinary fonts when you can embrace the vibrant nostalgia of Jukebox Jive and let your creativity boogie its way to the top!