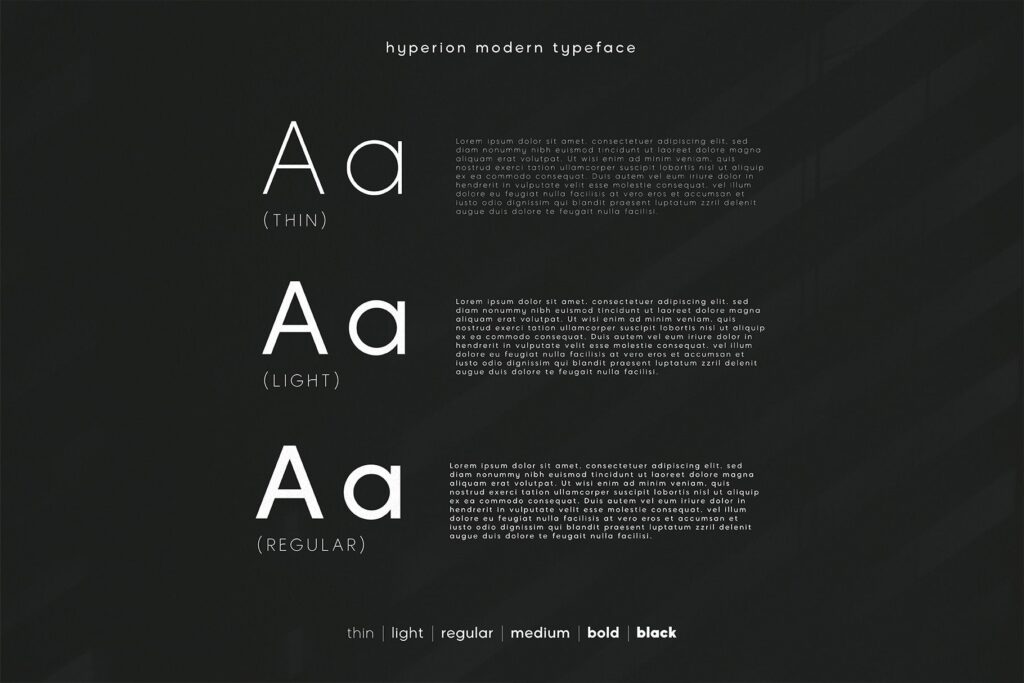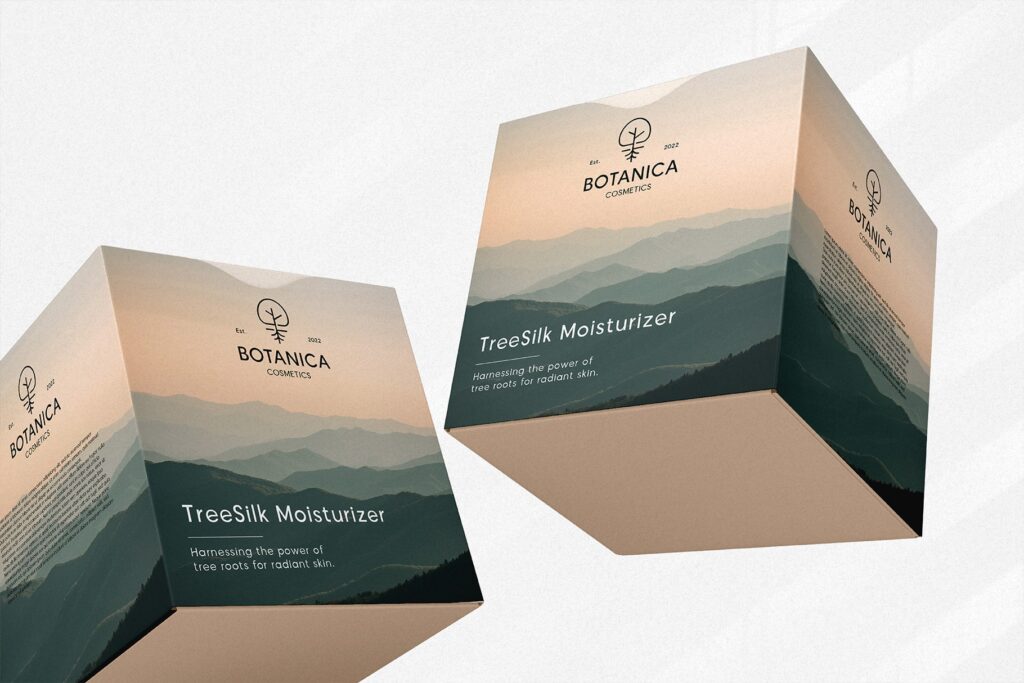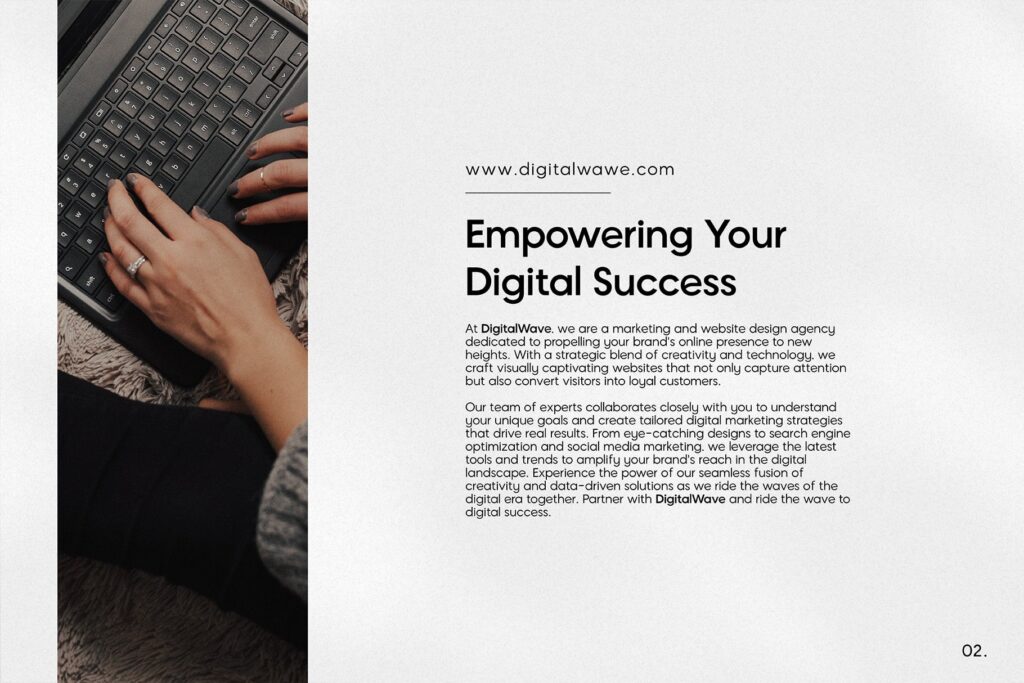 Introducing Hyperion, a cutting-edge and exhilarating font that redefines the very essence of clean, minimal, and modern typography. Like a celestial beacon, Hyperion's sleek lines and uncluttered form effortlessly guide your eyes through a cosmic journey of letters, numbers, and symbols.
This font is a masterpiece of precision, where each character is meticulously crafted to create an alluring harmony that ignites creativity and propels your designs into uncharted frontiers. Hyperion is the embodiment of simplicity's allure, capturing the purity of space's vast expanse and distilling it into a powerful tool that elevates any project to an extraordinary level of sophistication.
Explore the limitless possibilities of design with Hyperion, a font that resonates with the pulse of progress and beckons you to set sail on a typographic odyssey like no other.