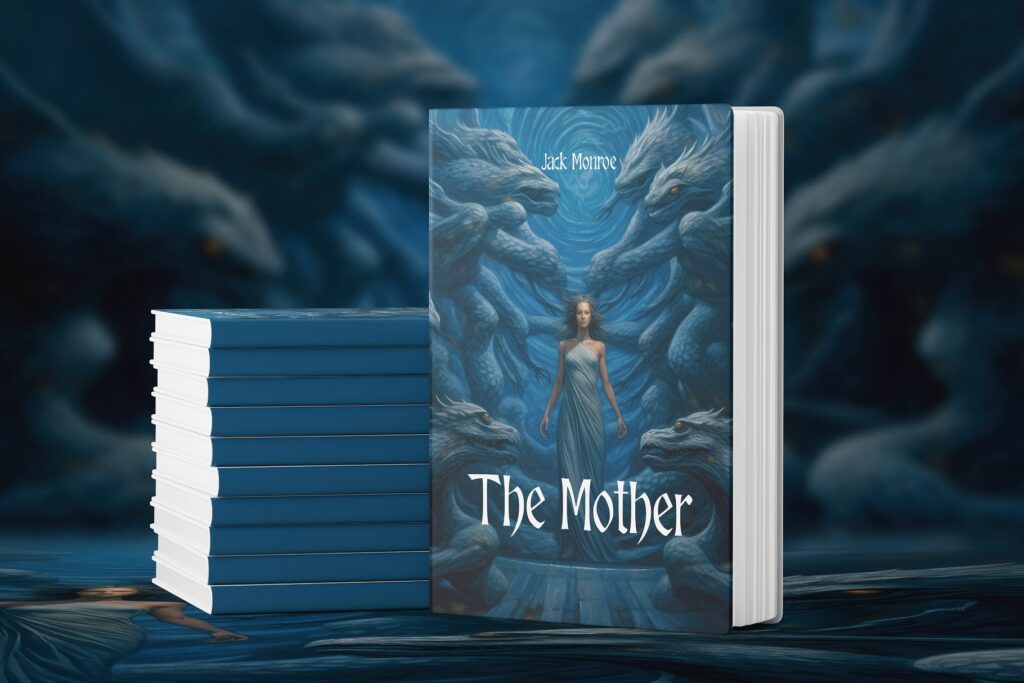 Unlock the mystical world of medieval manuscripts with Eleanora, the font that brings the captivating beauty of blackletter to life! Prepare to be spellbound by the intricate details and timeless elegance of this extraordinary typeface.
Eleanora takes you on a journey to a bygone era, where knights roamed the land and tales of chivalry were written in illuminated manuscripts. Its ornate and elaborate letterforms are a testament to the craftsmanship of the past, infusing your designs with a sense of regal grandeur.
Whether you're designing invitations for a medieval-themed event, creating fantasy book covers, or adding a touch of medieval mystique to your graphic designs, Eleanora is the key to unlocking an enchanting visual experience.
Don't settle for ordinary fonts when you can adorn your creations with the majesty of Eleanora. Immerse yourself in the medieval world and let your imagination soar with this exquisite blackletter typeface!