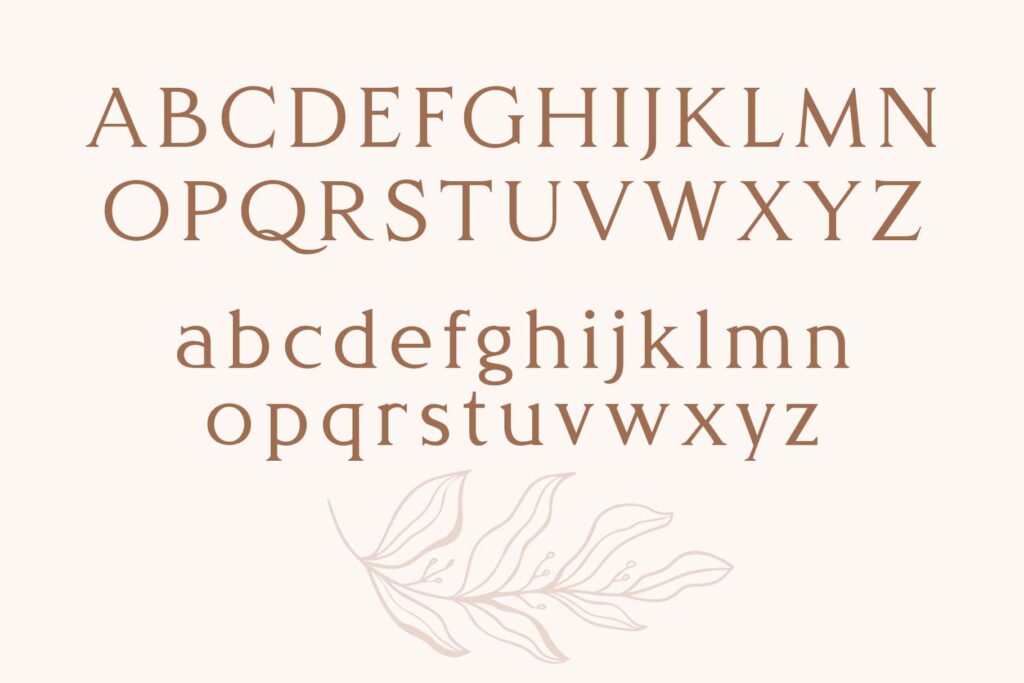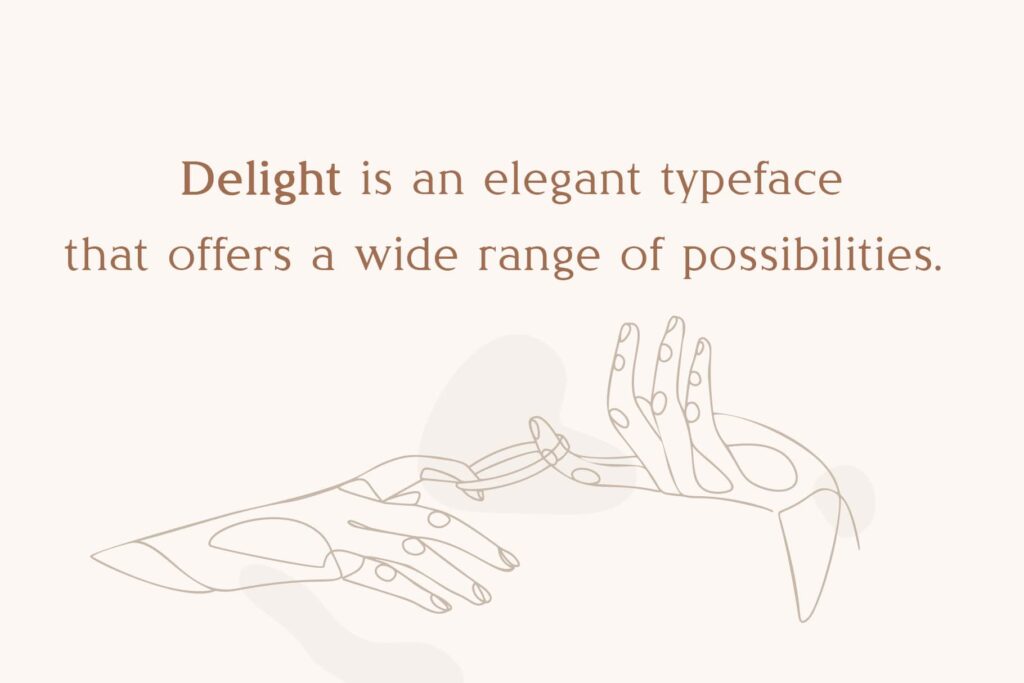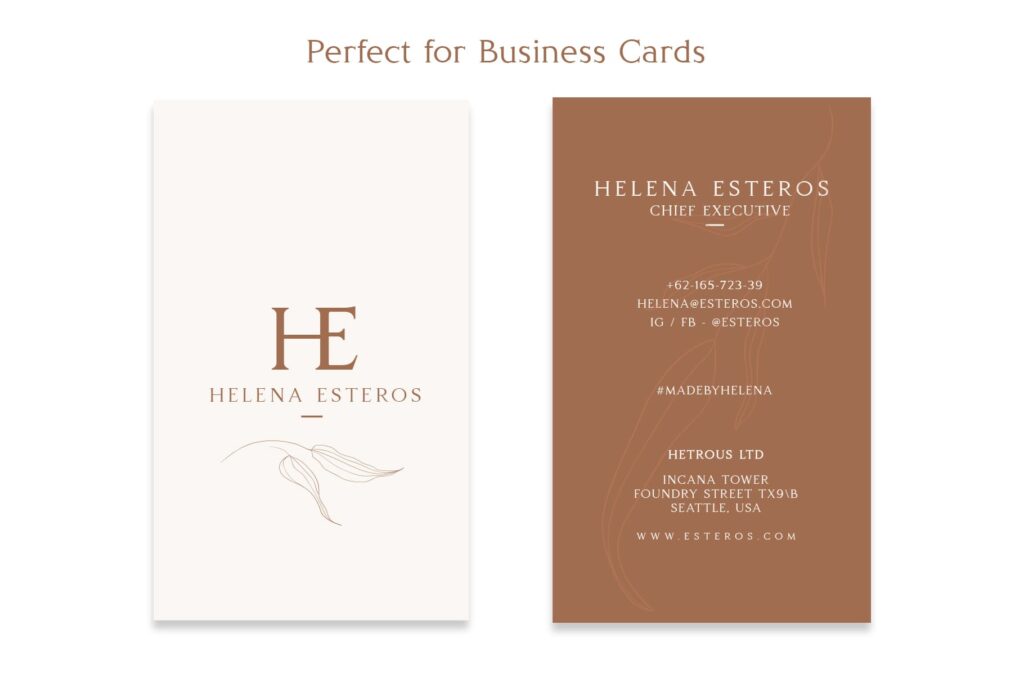 Delight is an elegant serif font that offers a wide range of possibilities. The typeface was built by fusing geometry and optical balance together. The end result is a timeless typeface that oozes class.
Delight is perfect for producing decorative greeting cards, book covers, quotes, posters, logos, business cards, wedding designs, packaging, and much more.
Indulge yourself in Delight, download the font today!
Don't forget to give it a test run below.
[fontsampler id=22]