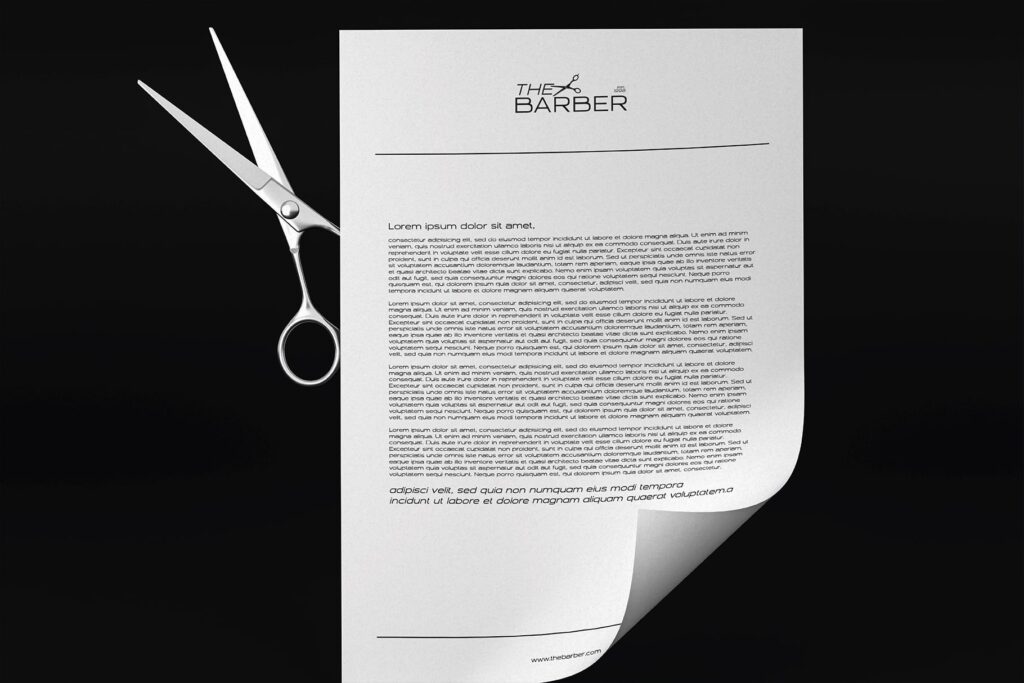 Are you ready to elevate your design projects to a whole new level of sophistication? Look no further than Avaganti, the epitome of modern typography excellence! This sleek and versatile Clean Sans Typeface is your passport to a world of creative possibilities, where every word you craft becomes a visual masterpiece.
🌟 Key Features 🌟
Unmatched Elegance: Avaganti's timeless design exudes elegance in every curve and line, making it the perfect choice for those who demand nothing but the best in their visual creations.
Crystal-Clear Legibility: Say goodbye to the days of struggling to decipher obscure fonts. Avaganti's clean and straightforward letterforms ensure effortless readability, whether on screens or in print.
Versatile Applications: From logos and branding to website headings and printed materials, Avaganti seamlessly adapts to all design projects, adding a touch of class and professionalism.
Modern Aesthetics: With a contemporary yet timeless aesthetic, Avaganti effortlessly keeps your designs looking fresh and relevant, no matter the trends.
Unleash Your Creativity: Avaganti empowers your creativity, allowing you to experiment with various styles and layouts while maintaining a clean, polished appearance.
Smooth Vector Quality: Every character in Avaganti is meticulously crafted to perfection, ensuring smooth vector quality that impresses even the most discerning designers.
Avaganti isn't just a typeface; it's a statement of elegance, precision, and creativity. It's your secret weapon to crafting visually stunning and unforgettable designs. Elevate your projects, captivate your audience, and leave a lasting impression with Avaganti – the Clean Sans Typeface that sets new standards in design excellence.
Don't miss out on the opportunity to transform your creative work into a masterpiece. Get Avaganti today and let your typography speak volumes!