Last Updated on May 25, 2023
Pierce is a bold and powerful font that commands attention with its assertive presence. Its sharp edges and strong letterforms exude a sense of strength and impact.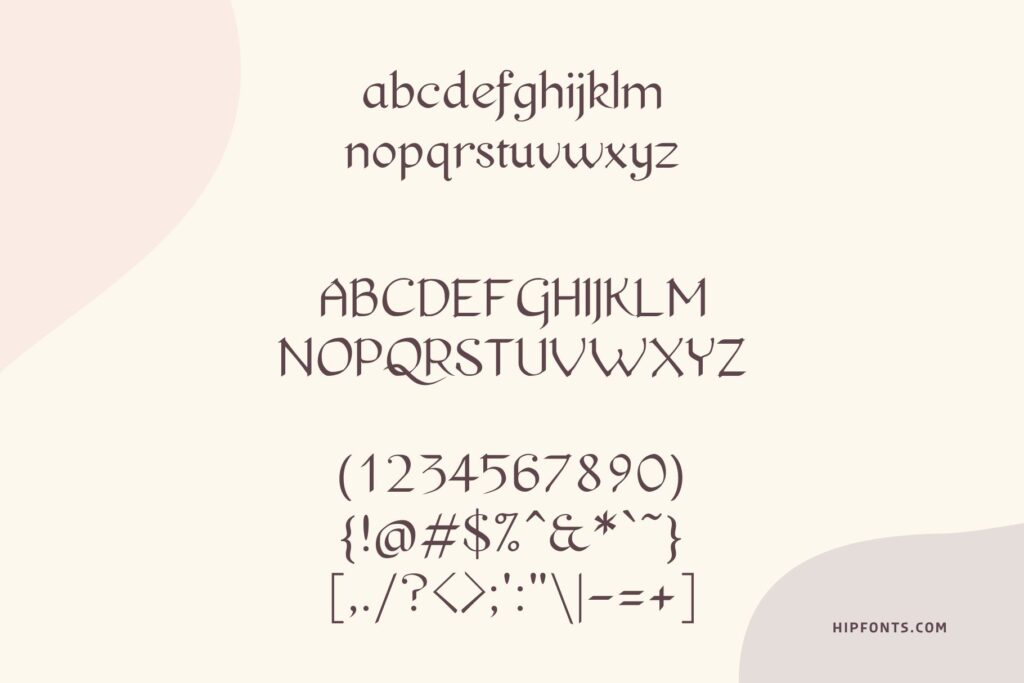 Ideal for headlines, logos, and branding materials, Pierce grabs the viewer's attention and conveys a message of confidence and authority. The distinctive character of Pierce allows it to make a bold statement in various design contexts, from bold and edgy branding to impactful poster designs.
Its versatility shines through in its ability to adapt to both modern and futuristic aesthetics, offering designers a powerful typographic tool to communicate their message with utmost impact.
This font is licensed under the SIL Open Font License.