Peenu Hand-Knitted Typeface, a free font originated from the Sharp Paper Cuts. Peenu designed by Nitish Kumar.
Peenu can be used in any kind of design projects, from a headline, magazine and book, ads, branding, and logotype as well.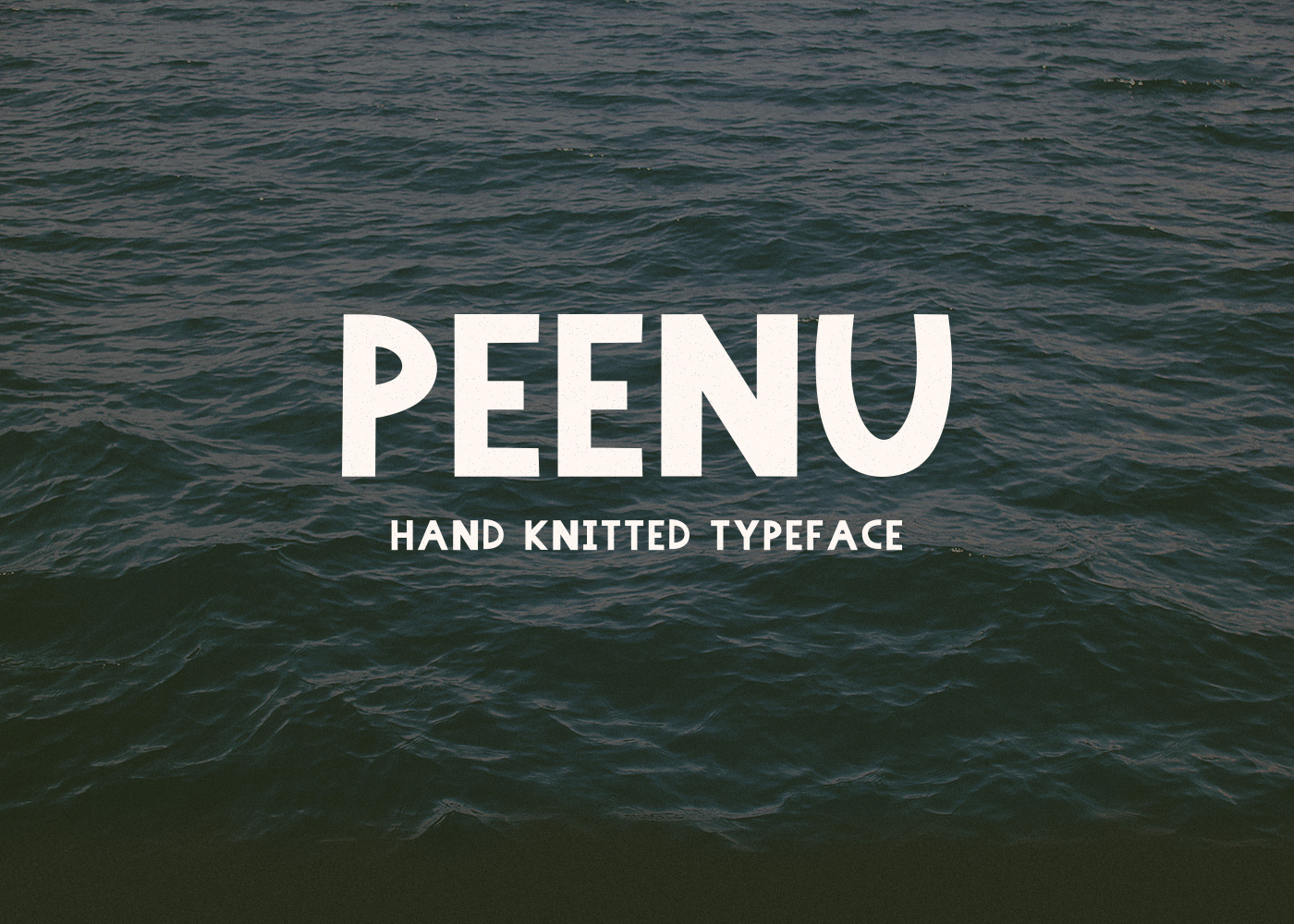 Thanks to Nitish Kumar for this elegant typeface. Feel free to use the Peenu Typeface in your next design project, free for personal use and commercial use.