Last Updated on November 6, 2021
Each day when the sun sets, you know you don't need to fear the dark. In cities for instance, there's plenty of light to even outshine the stars. One of them is neon lights.
Since their invention, they have been beckoning people to bars, hotels, cinemas, as well as billboards. They are as iconic as the establishments from which they hang.
Whether you're aiming for a 50s vibe or you just want something to spice up a branding project, then this FREE Neon font from Rachel Manch and Unblast is perfect for you.
Featuring two unique styles, this typeface boasts of a continuous line style that gives it that authentic neon sign look.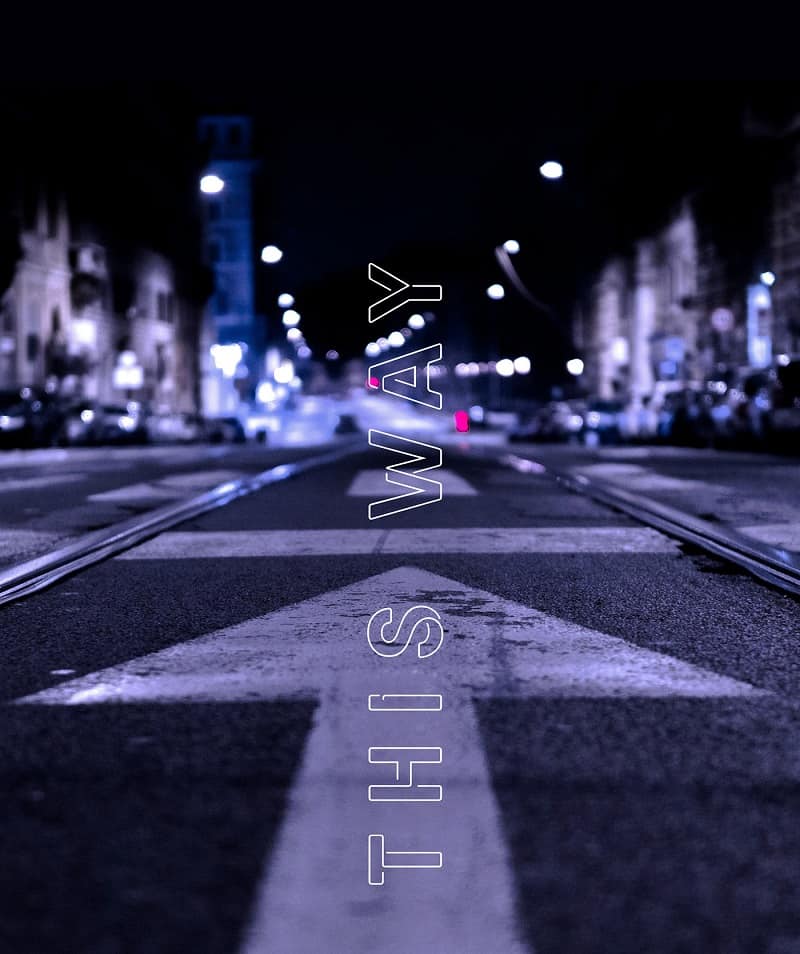 Use them on anything – from posters, logos, labels, to web banners. Capture the essence of the night with the Neon font today.