Recently, there has been a comeback of everything vintage. You see it everywhere nowadays: from your local coffee shop, to online merchandise.
The same is true in design. From brushes, icons, to color schemes, there's an endless array of classic elements to give your projects that traditional vibe.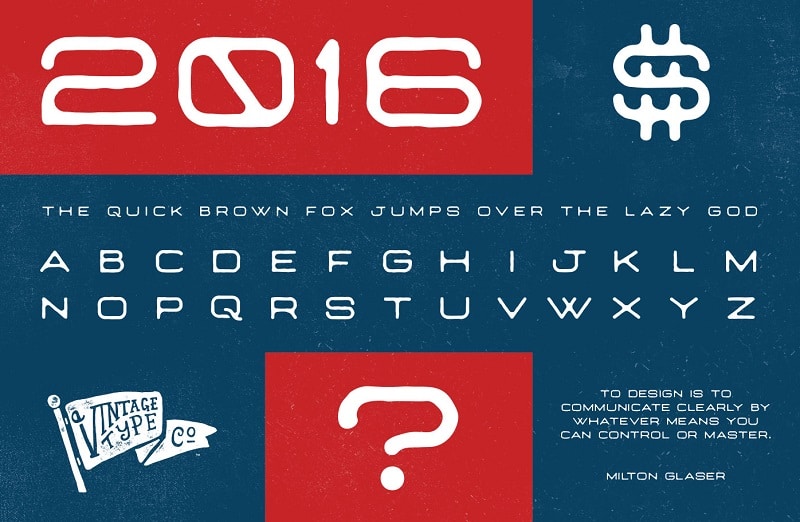 NavyQueen FREE Display Font byVintage Type Co. is one of them. Inspired by fonts found on vintage nautical posters, this light version is available for personal or commercial use.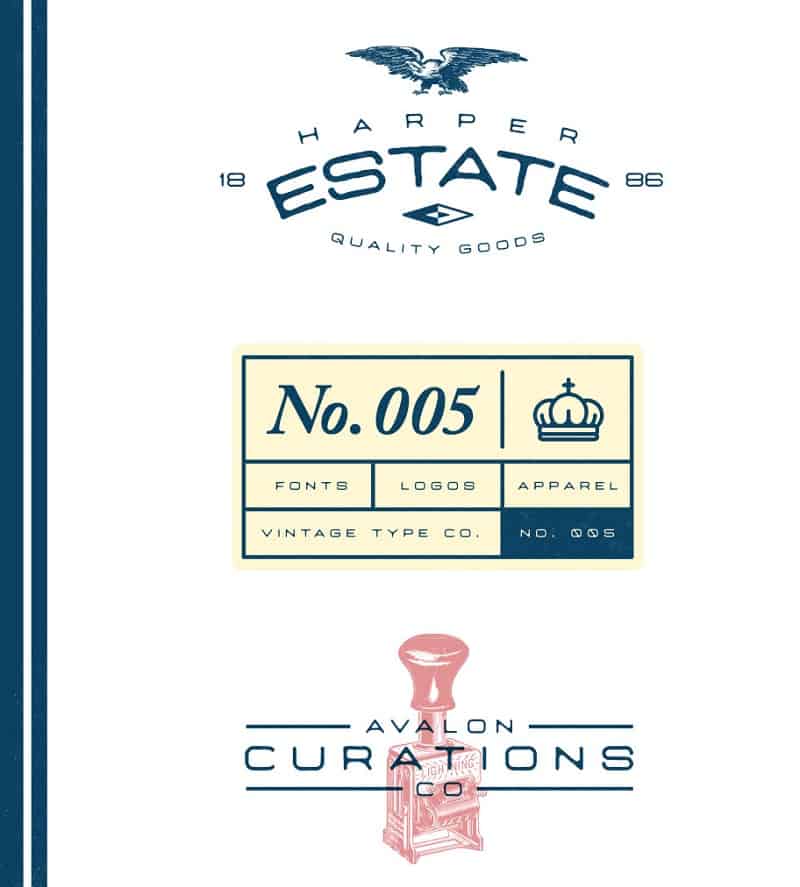 This all-caps typeface features strong geometric forms that recall the Dutch De Stijl movement during the 1930s. The letters have all been expertly digitally enhanced to add that aged, hand-cut feel to them.
NavyQueen works best on posters, labels, headlines, logos, stamps, and book covers. But feel free to use them as a body copy – provided that the text is not as long. If you love it, purchase the full version.
Download NavyQueen FREE Display Font