Last Updated on June 10, 2022
One can't go wrong with a clean, minimalist look. It's always on-point; it's not distracting; and depending on the designer, you can play around with it so it looks fresh and modern. One just needs a good eye for detail. And if details are what drive you, then you should get the Muli font for your toolkit.
Muli Font Beginnings
This free, open-source sans-serif was designed by the legendary, Vernon Adams. He is famous for his Oswald and Vernon typefaces, both open-source, and has billions of downloads. This highly-gifted typographer unfortunately passed away in 2014 due to severe injuries after a scooter accident.
But just like his other creations, Muli can be enjoyed by everyone to this day.
How and Where To Use Muli Font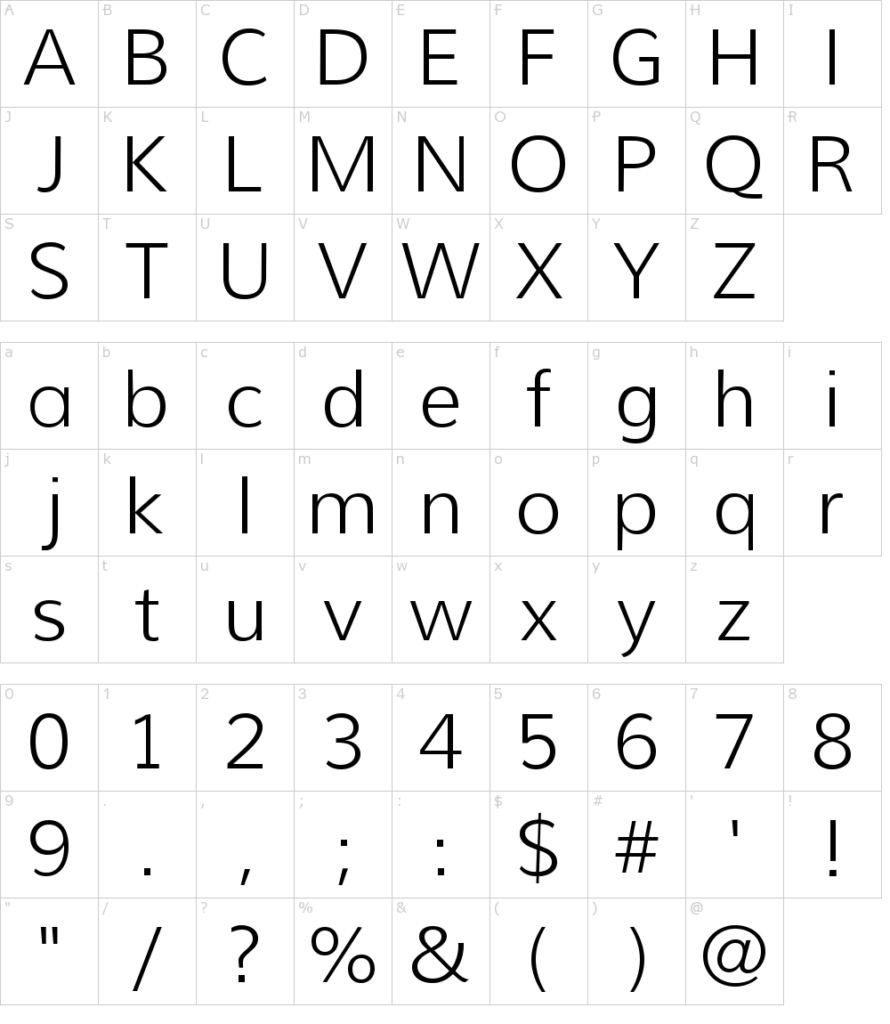 You can find Muli on Google or Adobe Fonts. Other websites such as Font Squirrel also carry this free font. Do note that some sites may not carry all variants (for example: 1001 Fonts only has four versions – Regular, Italic, Light, and Light Italic). The original version does not include a Bold style, but Adobe Fonts should have it.
Because of its geometric look, it pairs well with similar sans like Jigsaw, which has a distinct, clean appeal to it. Other complementary fonts include serifs such as Canela and Arbutus Slab. Use Muli for Web or digital projects, like creating web pages or mobile apps.
You'll find that it's the most practical typeface, especially when viewed across different devices like mobile, laptops, and tablets. Feel free to employ it for display or body text purposes, too.