Last Updated on January 5, 2023
Choosing the right font for the job is often tedious and troublesome. Combining aesthetics with practicality is no easy feat – especially if you have discerning international clients. The trick then, is to pick some beforehand, and have them ready in your arsenal.
One such font that belongs in every designer's toolkit is the lovely Montagna LTD by Hederae Type Foundry.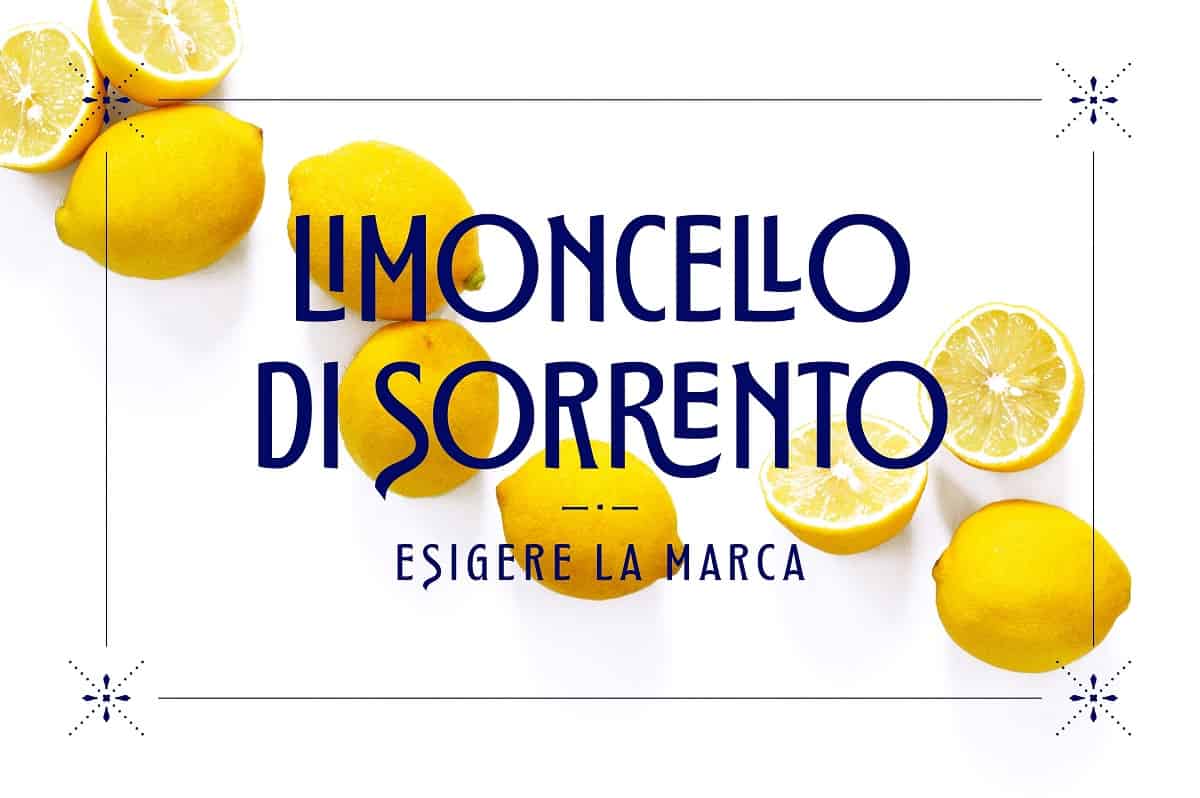 Hederae Type Foundry was established in 2014 by Valerio Dell'Edera and has since been making gorgeous yet useful fonts for various international clients.
Montagna LTD was created with the Italian sensibilities in mind. With its elegant curves yet bold lettering, this typeface has a multitude of uses that are sure to please the discerning Italian client audiences.
Montagna LTD was inspired by the Art Nouveau movement between 1890 and 1910. Lovers of this expression will be familiar with its curved lines, and decorative elements present in nature, such as plants and flowers.
This typeface is special in that it harks back to the golden time of Stile Liberty in Italy, where colorful textiles and innovative furniture designs flourished.
Looking closely at Montagna LTD, one may recognize the great work of Leopoldo Metlicovitz, with his poster of "Cabiria" by Gabriele D'Annunzio. The font has been modified however, to look more modern and fresh for use in this day and age.
Montagna LTD would be a great addition to any designer's toolkit – especially if the work calls for the delicate sensibilities of the Stile Liberty.
The Montagna LTD typeface features:
ink traps
slightly condensed letterforms
tight and sharp serifs
balanced contrast
230+ language support ​​including the Cyrillic
several Opentype functions including: Standard Ligatures, discretionary Ligatures, Stylistic Alternatives, Small Caps, superscript, and subscript and Fractions.
This typeface is perfect for personal or commercial use. Get creative and apply it on web design projects, infographics, or logos.
Use it alone or together with other fonts to make book covers, labels, letterheads, invitations, and more. Montagna LTD will deliver a fresh look with just the right touch of elegance to make your designs stand out.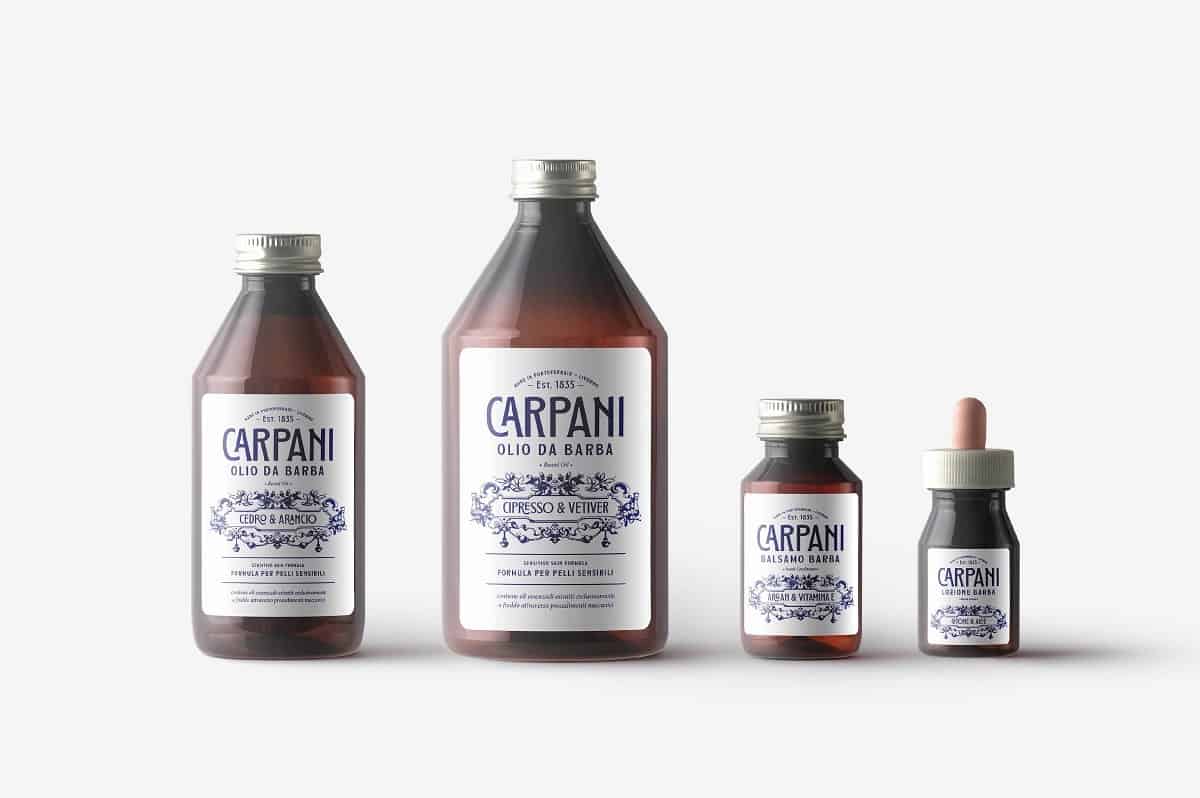 Ready to relive Italy's Stile Liberty? Hurry and download this set today to enjoy its classic, elegant look quickly, and effortlessly.