Monopolix* (formerly Monopoly) font is a modern monolinear sans-serif typeface that comes with a complete range of western character sets. The font is famous for its basic, clean, and smooth letterforms.

This was created by Hyun Seok Choi in 2015. While designing this typeface, Choi took inspiration from the official font used on the logo of the Monopoly board game, an American-originated board game created by the Parker Brothers. The basic font used for the Monopoly board game is known as Kabel Heavy, which was designed by Rudolf Koch.
Monopolix* Features
Monopolix* is noted for its seamless blend of simplicity and elegance. The typeface incorporates clean and smooth characters, which gives it high readability on different print surfaces.

Monopolix* comes in three weights. They include Monopolix* Bold, Monopolix* Light, and Monopolix* Bold Inline.

Each weight allows you to experiment with a wide range of character sets, including UPPERCASE and lowercase letters, integers, basic punctuations, and other special characters like currency symbols and updated icons. The various Monopolix* weights also feature staggering glyphs, especially when paired with other fonts like Cochin.

Besides, Monopolix* is available in both the OpenType (OTF) and TrueType (TTF) file types. That makes it highly adaptable to different programs, including Google Docs and Canva.

The availability of different Monopolix* weights also allows you to determine which weight to use in what section of a text. For instance, you can use the bold weight for headlines, subtitles, and bolded texts.
What Languages Does Monopolix* Support?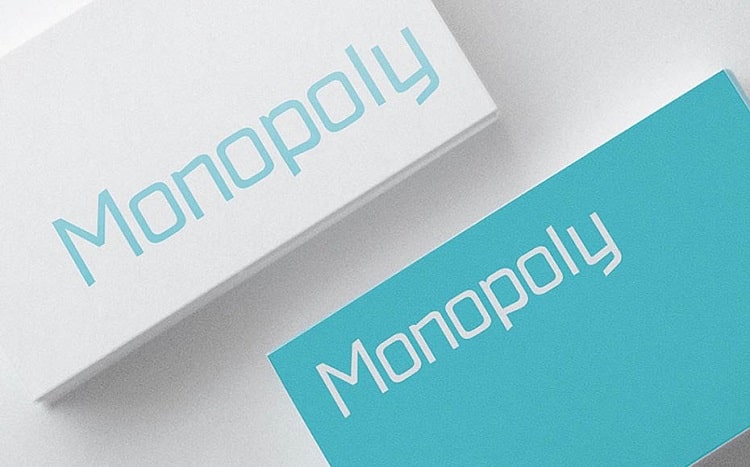 Monopolix* supports over 120 languages. That ranges from popular languages like English, French, and German, to lesser-known languages like Xhosa, Zulu, and Jèrriais.

It doesn't matter the language predominantly spoken in your location. It's reassuring to know that you can download Monopolix* without necessarily having to deploy the services of translation software like Google Translate.
What Projects Can You Use Monopolix* On?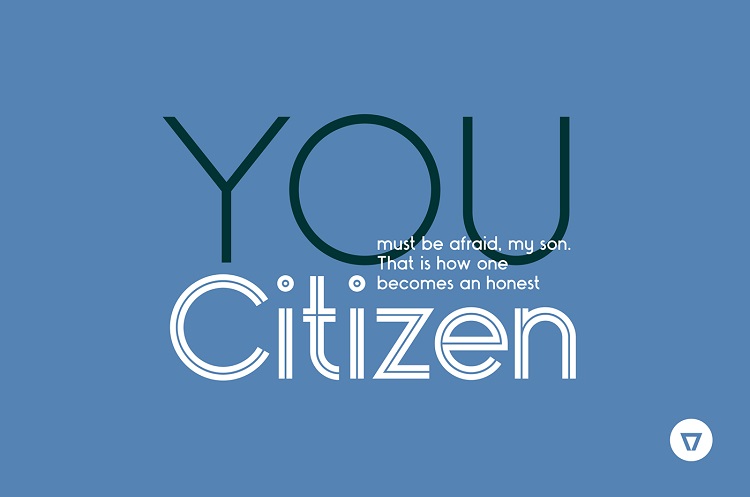 The Monopolix* font can be applied on different types of designs. You can use the typeface on branding projects, such as company logos or business cards. You can also use the font in creating posters, banners, book covers, and film covers.

Monopolix* would also look great on invitation cards, like birthday celebrations, weddings, bachelorette parties, and housewarming parties, to mention a few. Other areas you can deploy the Monopolix* typeface include road signage, store signs, website templates, product packaging, apparel, and office presentations.
Where to Download the Monopolix* Font
There are multiple places to download the Monopolix* typeface. You can download the font from the Free Fonts, Fonts Bee, or What Font Is websites. The font is also available on DaFont Free and Bold Fonts.

Monopolix* is marketed as an open-source typeface, which means you can use it free of charge for both personal and commercial design projects. As previously mentioned, the font is also available in the OpenType and TrueType file formats. However, keep in mind that not all websites maintain all two formats.