Marsnev's modern sans serif mixes thin strokes with sharp sans, giving off a mid-century vibe. The current Pro version now incorporates lowercase letters and extended support for Greek, Latin, and Cyrillic characters, giving more options for making unique and interesting design concepts. This geometric typeface is better than its first release in 2014.
How Lemon Milk Began
This typeface was originally used in 2014 for a student magazine. Marsnev, then an undergraduate student of Universitas Indonesia's English Study Program, was part of the editorial staff. The typeface name was also the name used for the periodical. Its maiden voyage into the typography market was done through Dafont, where Lemon Milk received much praise from various users.
Further development of the typeface started in 2015, where extended support for some characters was added. Fixes to the letters 'J', 'D', and the ampersand (&) were done. Another update that corrected kerning issues was made in 2017, which also marked as its 2.5 million download milestone. Its latest form, Lemon Milk Pro, was introduced to the Web in February 2020.
Lemon Milk Applications and Font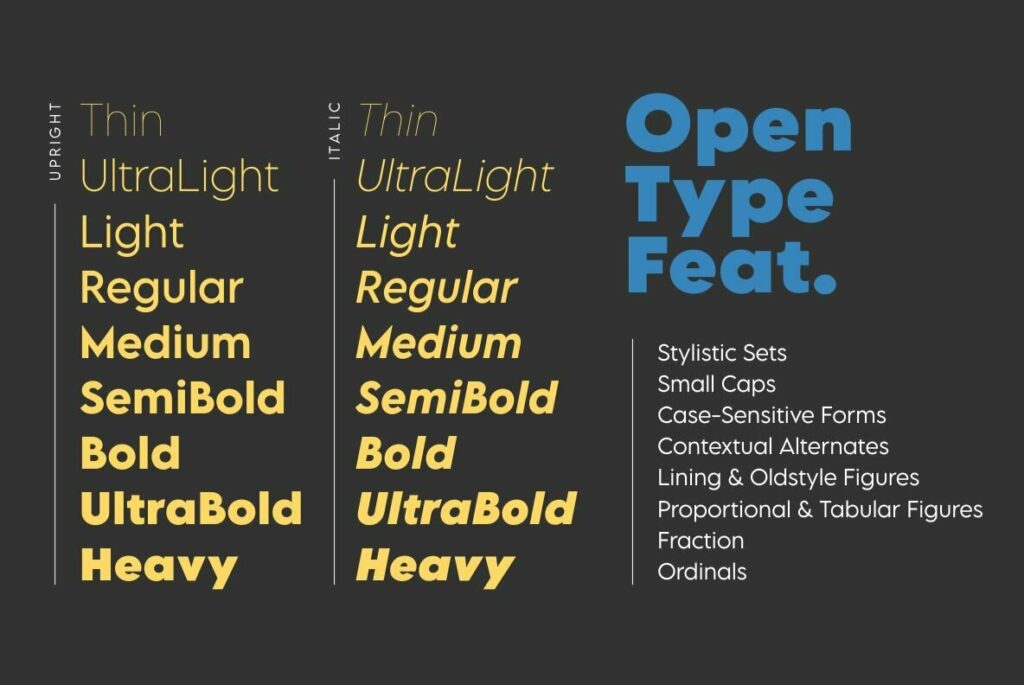 This clean and bold font is great for many display projects. It has also seen success in its creator's locality.
The poster for CJR the Movie used letters in the Lemon Milk typeface. In 2016, some Metro TV news programs included this in opening bumper breaks. The Stand Up Academy 2 Indosiar 2016 utilized this wonderful typeface, too. Indonesian labels such as Trixin Clothing and the recent Safari Malam logo employed this font as well.
You can find Lemon Milk and all its variants in My Fonts. Buy only what you need, or get the best value when you purchase family packages. The original version that contains all-caps can be found on Dafont. The designer has approved this free for personal, educational, non-profit, or charitable use.