Last Updated on April 3, 2023
It's no wonder that green is a favorite color among many people. After all, this hue is all around us: in nature, in home interiors, as well as inside schools and libraries. Among the various shades of green, the hunter green color stands out for its deep, vivid hue reminiscent of forests, mountains, and the start of spring.
When you're not going outdoors, you can spot this pigment in numerous forms of architecture. You can also find it in company logos, bridesmaid dresses, home décor, and jewelry. Rich, dark, and organic, it's the color of choice to signify abundance, elegance, and sustainability.
Check out why hunter green is making quite the comeback.
What Is Hunter Green?
Hunter green is a dark shade of green with a yellow undertone that imparts warmth to the color. However, there are variations of hunter green with a blue undertone that have a cooler tone. The web version of hunter green has a hex code of #355E3B for easy identification.
When printing, the CMYK color code for hunter green contains 44% cyan, 0% magenta, and 37% yellow, which produces a green color. Black ink is then added to create the darker shade of hunter green.
What Colors Comprise Hunter Green?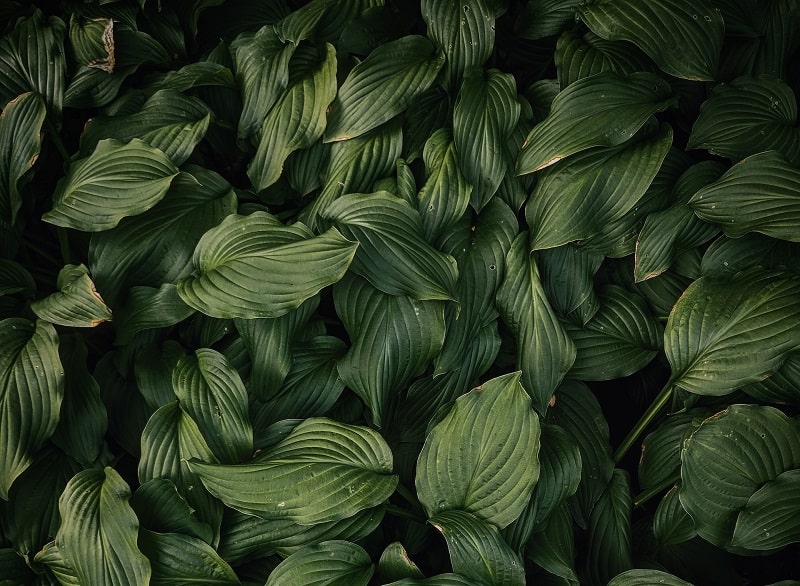 As a cool color, hunter green can be represented in various color models. In the RGB color model, its values are 53 for red, 94 for green, and 59 for blue. The CMYK color model, used in color printing, comprises 43.6% cyan, 0.0% magenta, 37.2% yellow, and 63.1% black.
In the HSL color scale, Hunter Green has a hue of 128.8°, a saturation of 27.9%, and a lightness of 28.8%. In the HSB/HSV color space, it has a hue of 128.8°, a saturation of 43.6%, and a brightness/value of 36.9%.
How Did Hunter Green Get Its Name?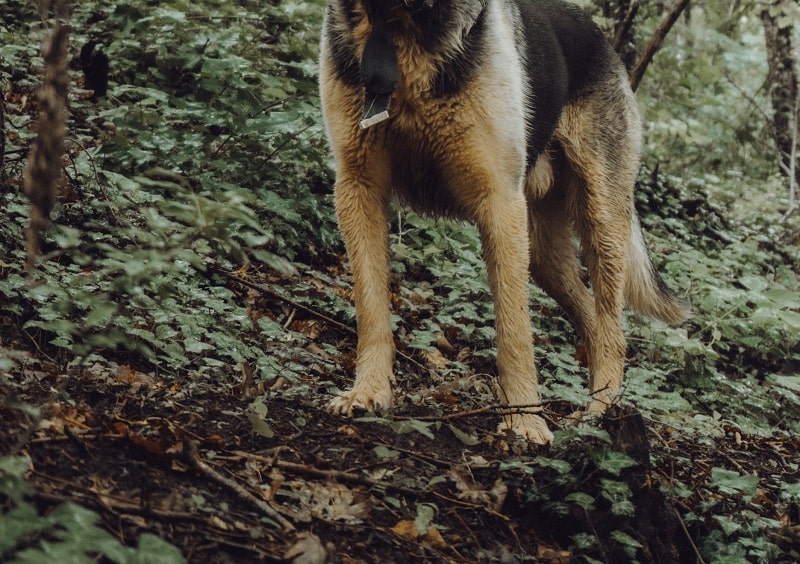 During the 19th century, English hunters extensively used the color for their expeditions, hence the name. Hunter green has since retired from the hunting community as it was replaced by olive drab and olive green. The name stuck however, and we now know this color as hunter green still.
How To Make Hunter Green Color
Using primary colors, prepare yellow, green (from yellow and blue), black, and white. To produce a brighter shade, add in more yellow or white. To darken, mix a bit of black, navy blue, or even purple. Keep adjusting until you reach your desired shade.
Color Comparisons for Hunter Green
This rich pigment has varying shades, from the true hunter green color to a dark shade that's almost black. Considered as dark green, hunter green is often mistaken for similar shades, such as forest green, emerald green, and sage green. Here are the subtle differences among these famous pigments.
Difference Between Hunter Green and Forest Green

Hunter green is darker with a cooler undertone than the warmer, brighter, forest green. The latter also has a blue undertone. Usually, artists would pick either dark forest green or forest green in their works because it's easier to darken pigments than it is to lighten them to your desired shade.
Difference Between Hunter Green and Emerald Green

These two colors complement each other beautifully. Emerald green is more commonly used in mainstream art and décor because it is more accessible. The pigment is named after the famous gemstone. The brighter blue-green hue contrasts with the darker hunter green – so it is quite amusing why they're regularly compared to one another.
Difference Between Hunter Green and Dark Olive Green
Not to be confused with the regular olive green (which took the place of hunter green as the color of choice in camouflage wear), dark olive green resembles the shade of the fruit from the evergreen tree native to Mediterranean Europe, Asia, and Africa.
Difference Between Hunter Green and Sage Green
Like the herb used for cooking, sage has that pale, gray-green hue that's slowly becoming rather favored in interior design lately. It's possible to mix sage and hunter green together. But be careful: too much and it can overwhelm. Add other colors, such as white, grey, or mauve, to create balance.
History and Origin of Hunter Green
In order to understand the origins of the hunter green color, one must first dive into the world where it got its name: hunting.
Mankind has been hunting for food and survival since about 12,000 years ago, when our ancestors were hunter-gatherers. Hunters were nomadic, as they didn't rely on agriculture or communities. However, as families grew, man realized a need for stable settlements, and eventually turned to farming for sustenance.
Hunting was still seen as man's way of reconnecting with nature and acknowledging the power of the wild. Certain communities tried to preserve hunting in their own way.
Rich families from Europe for example, hunted for sport. Armed with a weapon and with a canine for a companion, they would form hunting parties and return with game. Boars, deer, and turkeys are popular targets, depending on location. To blend with nature, they would wear green, the shade of their surroundings.
Today, there are still those who wear hunter green colors. Certain hunt liveries for instance, proudly wear uniforms in hunter green, to show off their proud tradition. In 1957, hunter green became the official color for the American football team, Green Bay Packers.
The New York Jets also incorporated the color into their uniforms in 1998. Hunter green is one of the two official colors of Ohio University. The New York State Department of Corrections has hunter green beddings and clothing.
Watch out for this color in fashion, interior design, and artworks, too. Shades of hunter green can be seen in construction site fences and sidewalk storage containers as well.
What Is The Meaning and Symbolism Of Hunter Green?
For centuries, people have attempted to create a true green pigment. Ancient Egyptians for instance, experimented with using the copper mineral malachite to paint tomb walls, as green symbolized regeneration and rebirth for them. But this method was expensive and prone to turning black over time.
As time went on, colors were used to signify rank and occupation. In the Middle Ages, green clothes were worn by bankers, merchants, and the gentry. A famous example of this would be from Jan van Eyck's famous painting, The Arnolfini (1434), showcasing a woman in a bright green dress. The woman in the portrait, believed to be Costanza Trenta, is related to the Medici's, who were well-known bankers in Italy.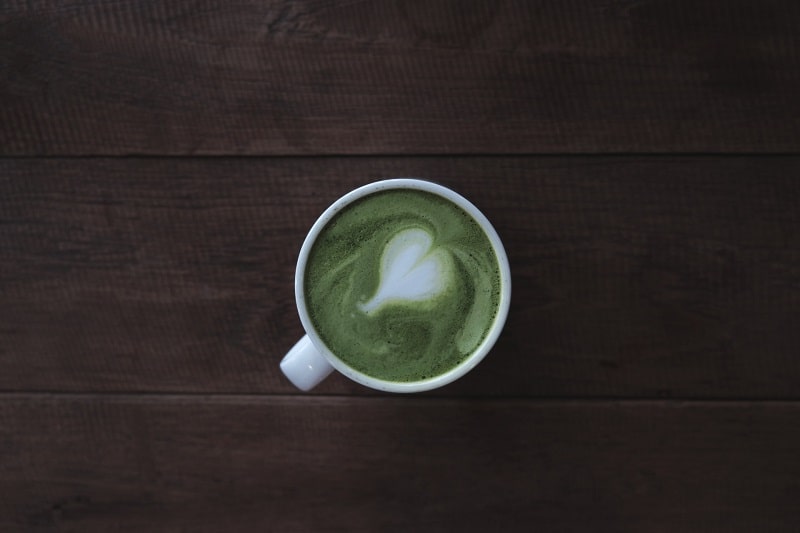 People kept experimenting with more ways to replicate nature's green, including using plants and vegetables. In the 1700s, chemicals were then used to reproduce bright green pigments, such as Scheele's Green made from arsenite.
The public became obsessed with this shade that by the 19th century, walls, dresses, and toys were painted with it. Unfortunately, this color is so toxic that Napoleon Bonaparte died because of Scheele's Green, as his room was painted in the deadly hue.
Despite its deadly past, green has always been synonymous with life, growth, and sustainability. The hunter green is no different. This darker shade of green denotes vitality, renewal, and health. It's said that consulting rooms and hospital corridors are sometimes painted in light hunter green to help patients relax before an appointment.
Nowadays, it's also associated with wealth and sophistication. This explains why upscale restaurants, mansions, and libraries are painted in this hue. It's becoming favored in fashion as well, with dresses, gowns, and suits featuring this dark green shade.
How Do You Use Hunter Green Color?
In general, you shouldn't have a problem working with any shade of green. Hunter green in particular, is quite easy to pair with different colors.
When creating a hunter green palette, keep in mind that you can adjust its lightness or darkness to achieve your desired effect. Use this tip whether you want to paint a new room in the house or if you're trying to match a hunter green dress for a party.
Choose Complementary Colors
Opposite colors, also known as complementary colors, refer to pairs of colors that can cancel each other out to produce a grayscale color such as black or white. When placed in proximity to each other, they create the most striking contrast between the two hues. For hunter green, the best complementary colors are: purple, navy blue, and brown.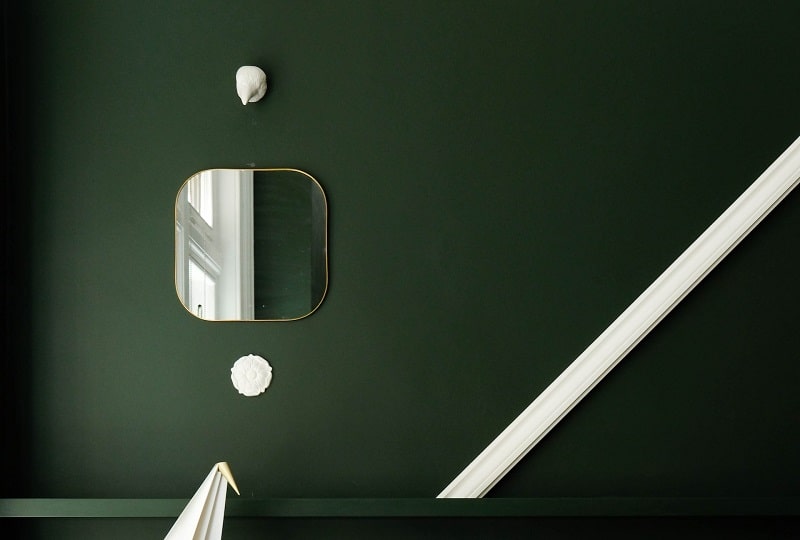 Go For Analogous
Analogous colors are a collection of hues that are positioned adjacent to each other on the color wheel, such as red, orange, and red-orange. The word analogous indicates a resemblance or similarity to a specific object or concept. Analogous shades perfect for hunter green are: Brunswick green, army green, and dark slate grey.
Back to Basics
There's something to be said about boring neutrals – they may be bland, but they sure complement everything. Yes, even hunter green. This dark green hue will look amazing next to beige, ivory, or taupe.
Because dark shades normally make a space appear smaller, pairing it with a lighter shade will give the room depth. In terms of fashion, pairing a hunter green dress or gown with silver, gold, or white accessories will make it stand out.
Summary
The color green has come a long way from being a toxic pigment to becoming a symbol of vitality and continuity. Its many shades, such as hunter green, is as popular as ever. While it's no longer used in sport hunting today, hunter green is still regarded as a dynamic and glorious color in its own right.
Despite its deep shade, it denotes calmness, relaxation, and elegance. Try it with complementary colors such as burgundy, navy blue, and mustard yellow for exciting results!