Last Updated on June 10, 2022
Flexible, modernist, and supportive, Graphik font can be seen today in almost every commercial media or structure. From magazine covers, website headlines, to business cards, as well as art installations – there's something about this sans serif that has somehow made it a modern classic.
How Graphik Font Came To Be
Christian Schwartz intended to create a 'relatively plain yet warm' typeface for his corporate identity.  There was no intention of releasing this to the market, until Condé Nast Portfolio's Robert Priest and Grace Lee in 2007-2009 were looking for a friendly but unassuming sans to add to their type palette.
This typeface was designed with flexibility and general utility in mind. It was influenced by many elements, but did not tie too closely to any particular graphic design era. That being said, Schwartz ended up drawing inspiration from several 20th century lettering.
The heavier end of the type family was based on Paul Renner's Plak – a display typeface made for woodtype. Less popular 20th century sans serifs such as Neuzeit Grotesk, Folio, Recta, and Maxima were the basis for the lighter weights of the family. The result was originally named 'Plakat', until it was revised to what is known today as Graphik.
Graphik Font Today
One of the first uses of the typeface was for Wallpaper* magazine's recent redesign. The art director at that time, Meirion Pritchard, commissioned a customized narrow font with a very thin weight.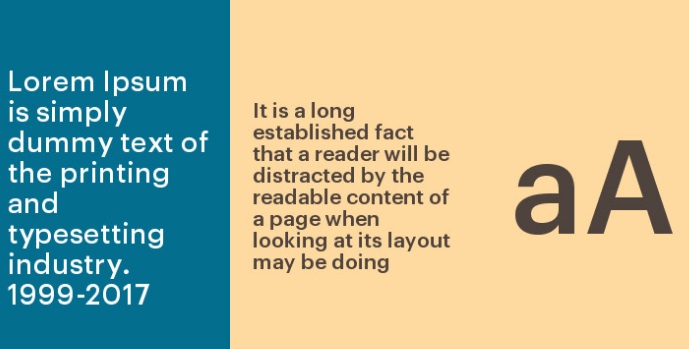 Graphik sees a wide range of uses at present. Its appeal has been widely appreciated and is a top choice for numerous magazines, invitations, posters, and programs. It has been proven to be effective in digital projects such as titles and body copy for websites, and main body text for mobile apps.
Easily readable and unpretentious, Graphik has been one of the top choices for commercial designs. No wonder is also commands premium pricing.  For the free version, try Free Fonts Family.
Still looking for stylish fonts? Try these fashion fonts or newspaper typefaces that will surely make a lasting impression on your audiences.