Last Updated on January 5, 2023
One of the toughest things about being a designer is building your toolkit.
Downloading one typeface after another can be expensive. Also, choosing which fonts should go in your library can prove to be challenging. So when it comes to picking serif companions to your sans collection, let it be Georgia Pro by Ascender.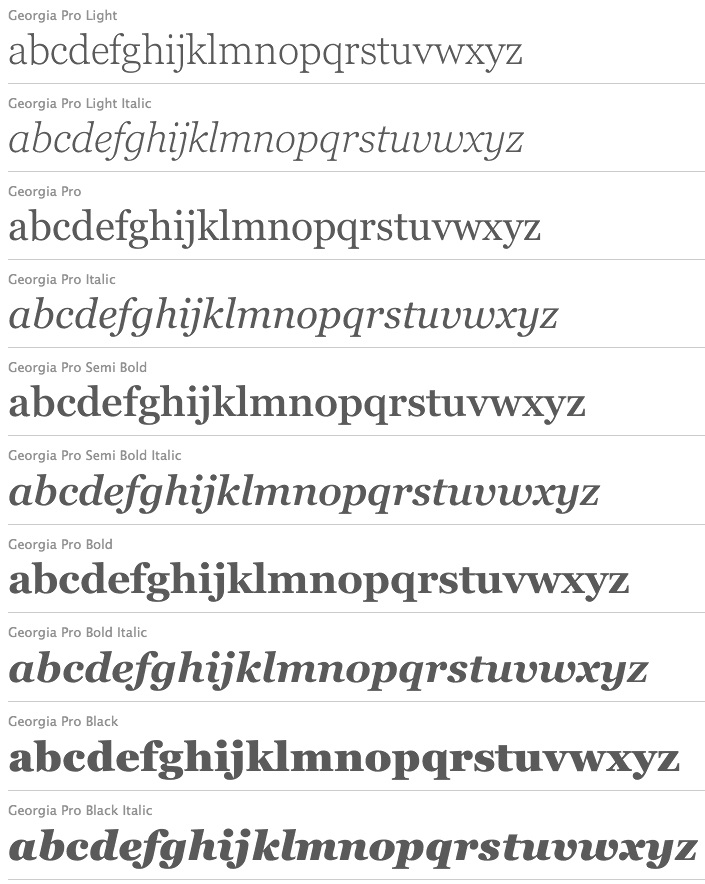 If you already have Verdana, then Georgia Pro is its best friend. A family of 20 fonts ranging from Light to Condensed Bold, use it on posters, client websites, corporate presentations, and more.
This pack includes valuable extras such as true small capitals, ligatures, fractions, as well as old style figures.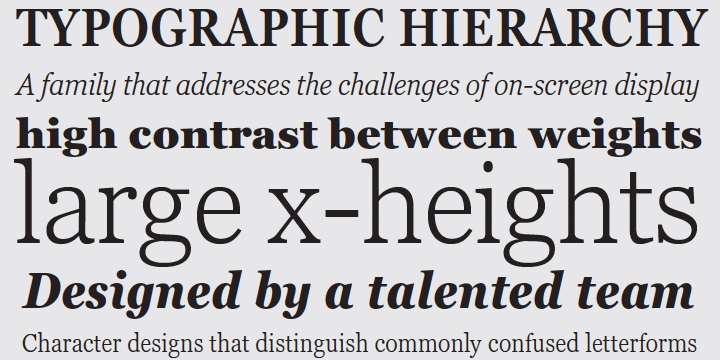 Purchase each font for $40 – or save money by purchasing the entire Georgia Pro batch for your toolkit. Trust us: you won't go by a day without using them.
Whether it's for commercial or personal use, this serif typeface will be your go-to font from here on out.