Who doesn't love a unique font or typeface? Companies and brad all across the globe, whether new or old have been utilizing unique typefaces to great effect for years, and there is a reason for that… they work!! 
This article is short and sweet, but it ain't the size of the dawg in the fight, its the size of the fight in the dawg! (Did that sound gangsta enough?). Below, are more than 30 different unique and individual gangster-themed typefaces that anyone can use for any product. 
Why choose a new font for your project or business? 
We are living in a world of media galore where we are surrounded with advertisement of all kinds.
Be it billboards, shop fonts, magazines or online ads, we cannot ignore the presence of ads all around us. Since there is already so much of advertisement all around, it is very difficult for a new company to make its mark.
If you want to have a winning edge over your competitors, you will have to come up with something new. This is why having a unique font can prove to be a tactical advantage. 
The size and weight of the font should be selected properly to create the needed impact. The kind of fonts used for headlines, titles and logos creates bigger impact on the viewers.
Text fonts should be used for body text of articles and documents while display fonts should be used for headers and logos. Make sure that these fonts function well on all screen sizes without any issue.
The 3 Most Common Font Types 
1. Serif 
This typeface usually has a little 'curve' at the end of its type, and is commonly seen in serif fonts such as Times Roman and Garamond. This typeface is mostly used in printed material branding such as newspapers and magazines, they generally look more traditional. 
2. Sans Serif 
This typeface is becoming more and more popular nowadays. Designers tend to prefer the non-curved look and feel that it looks more contemporary. It is a common typeface for web-design, and media advertising, and it is used in popular fonts like Proxima Nova and Gotham. 
3. Script 
This font is more cursive and informal than the other two on the list. The letters are typically connected and are italic. Script Fonts have a range of different stylings and are a lot of fun to use. If you want to add a classy look to any design or project, then script is where its at!
Hikma – Arabic Style Typeface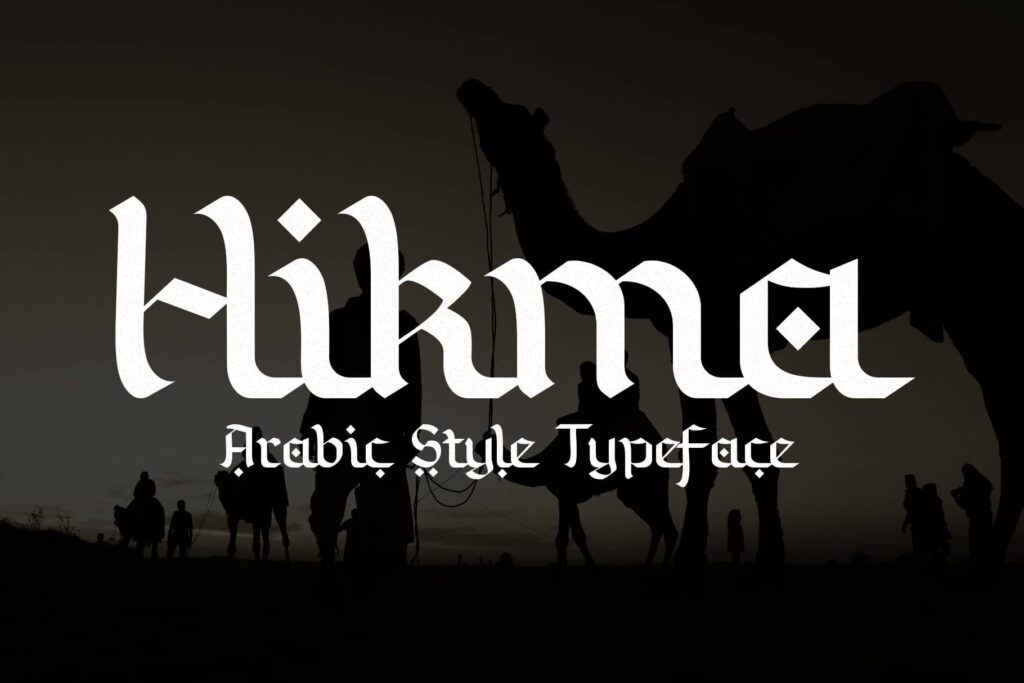 Hikma is a unique Arabic style typeface with 35 beautiful ligatures. Inspired by gorgeous Arabian calligraphy, this font is suitable for any Islamic or Middle East content. Hikma is perfect for branding, photography, product designs, stationery, wedding designs, invitations, watermarks, advertisements, labels, product packaging, special events and much more.
Warsuck Hand Drawn Blackletter Fonts 
Download Warsuck Hand Drawn Blackletter here!
Santiago 
Mexicanos 
Southside Extra Bonus 
Chicano Font Tattoo Style 
Babylon Modern Blackletter 
Pleasure Modern Blackletter 
Minerva Blackletter Font 
Maldito Font Tattoo Style 
Gangsta Typeface Tattoo Fonts 
Download Gangsta Typeface Here
Chicano Vol.02 Tattoo Style 
Gangster Rough Brush Font
Fire Needle – Tattoo Salon Label Font
Bergolost Black Letter Typeface
Download Bergolost Black Letter Typeface
Blackseeds 
Westcoast 
Tribal Font 
Malegroth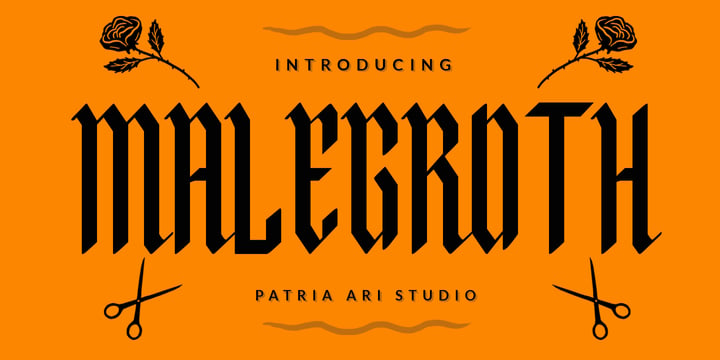 Hideout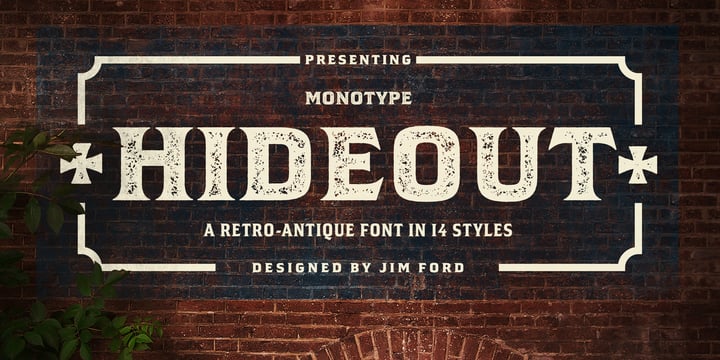 Black Future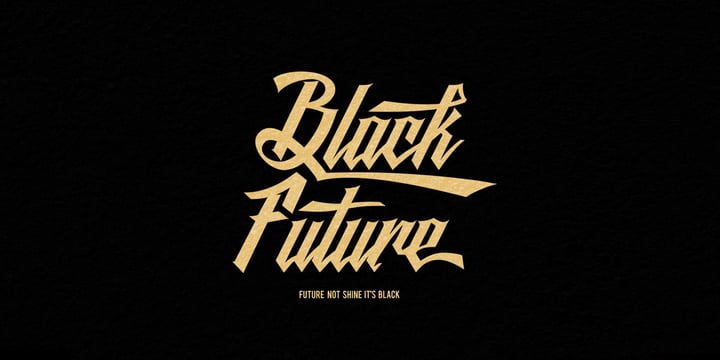 H74 Viper Black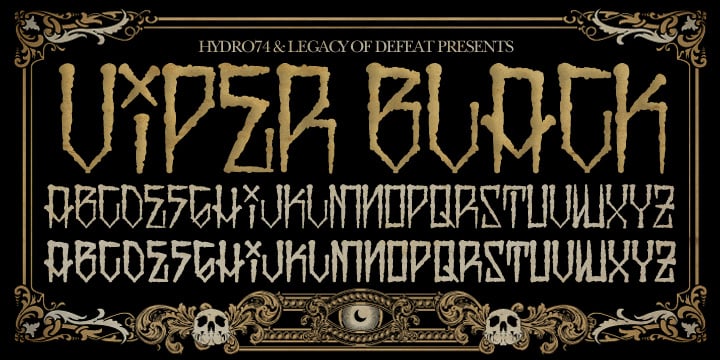 San Jose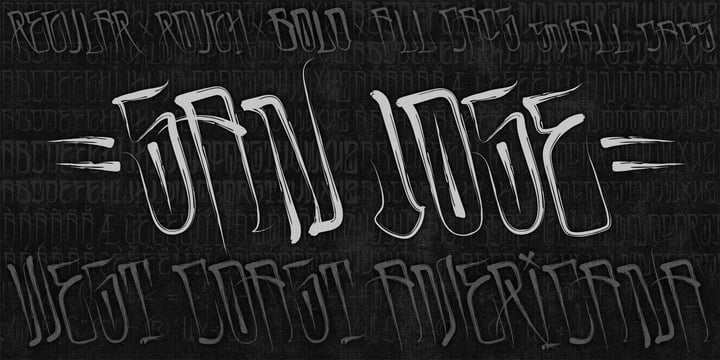 The Subway Types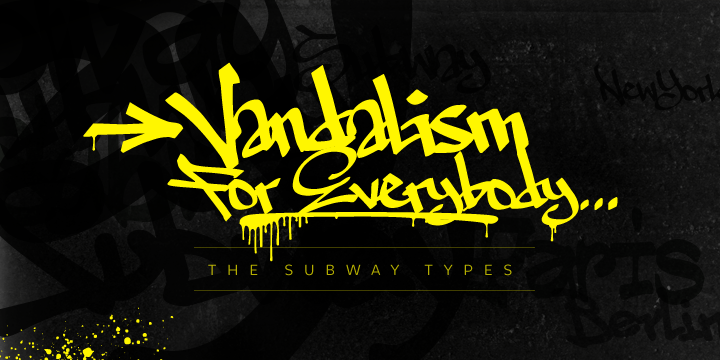 Barely Legal 
South Central

Original Gangster Sleek Sans Serif 
Inked Bones 
Venice Black 
Meduza 
Smoking Typeface Illustration 
Download Smoking Typeface here!
Gangster Label Typeface 
Download the Gangster Typeface here!