People always say, 'the devil is in the details' – because it's true. Whether it's artwork or literature, the smallest elements can make or break the big picture. That's why it's vital to have a discerning eye, not only to see inconsistencies, but also to pick the best details to complete the whole.
Here's where this FREE Numeric font by Vintage Type Company comes in. Created with a vintage charm, it comes in three beautiful styles (Display, Outline, and Black) to help bring out your design's hidden appeal.
The package also includes .otf, .ttf, and web font formats, as well as standard currency symbols. Use in combination with your favorite typefaces. This FREE Numeric font looks great on book covers, magazines, headers, on top of images, banners, labels, and all kinds of jobs.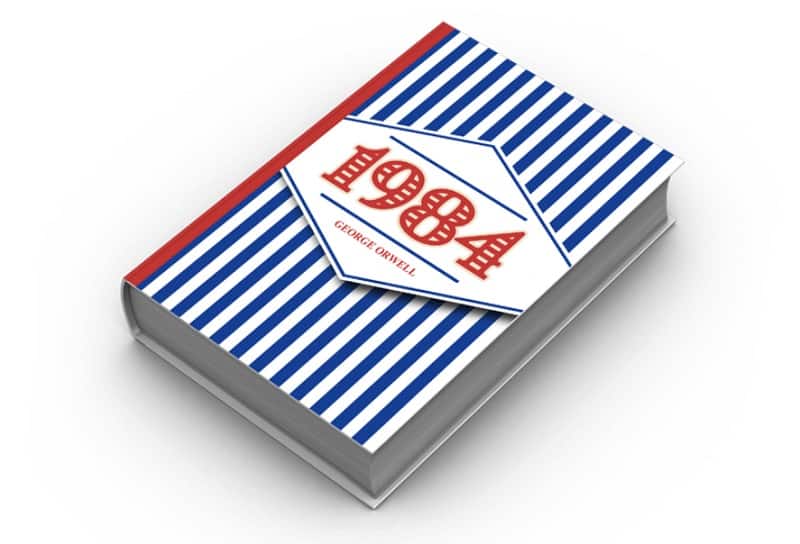 Download it today for your personal or commercial projects. You never know when you're going to need it.