Designers are all too familiar with revisions. These changes, while helping to create a beautiful finished product, often erases the original essence of the work.
There is beauty in imperfections and irregularities. This is what makes something come alive.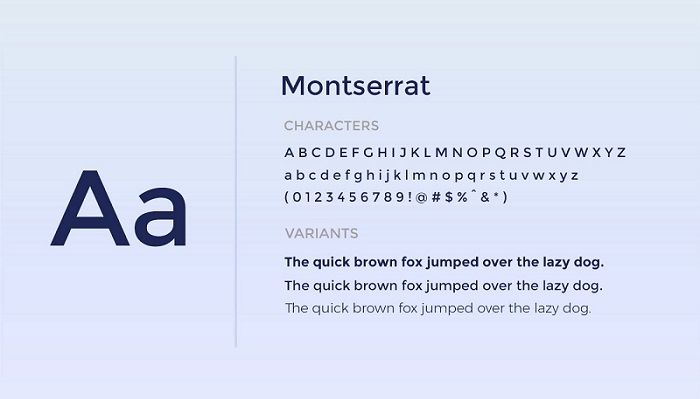 A good example of this is the history behind the Montserrat font family. Designed by Julieta Ulanovsky in 2010, this traditional sans was inspired by the signs and posters of the Montserrat neighborhood in Buenos Aires during the first half of the 20th century.
And just like the city, Montserrat keeps changing to suit the needs and wants of the times.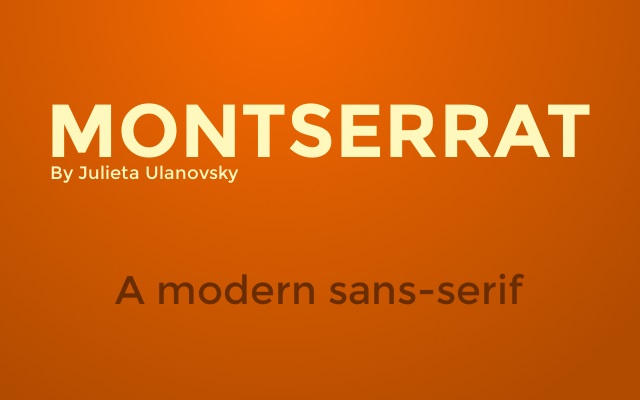 This pack includes web fonts as well as more than 20 styles consisting of italics and alternates. Use it on headlines, titles, cards, logos, posters, online ads, and more.
And because it's under the SIL Open Font License, you're free to download the Montserrat font family to add in your collection.
Download Free Montserrat Font Family