Fiverr is a global online marketplace that offers a wide range of freelance services. The platform takes pride in connecting hiring firms (known as buyers) to competent freelancers (called sellers).

Buyers list their services and then wait for willing sellers to bid on them. The company also implements messaging functions where buyers can contact sellers directly and invite them to bid on their projects.

Fiverr was founded on February 1, 2010, in Tel Aviv by Micha Kaufman and Shai Wininger. The founders adopted the name 'Fiverr' based on $5, which was the asking price initially attached to all listings on the website.
Fiverr Font
Fiverr aggregates jobs from different niches, including writing, transcription, software programming, web development, and graphic design. It's possible that the company hired third-party graphic designers to help design their iconic logo.
The font on Fiverr's official company logo looks unique and personalized for the online platform. The closest you can get to it is a typeface known as ChunkFive.

ChunkFive is an ultra-bold, slab-serif typeface created and initially published by The League of Moveable. The font was developed taking inspiration from old American Western woodcuts as well as broadsides, and newspaper headlines.

Being a bold, slab-serif typeface, ChunkFive is best suited as a display font. The font would look splendid on headings, subheadings, and keywords, as opposed to plain body text.
As a display font, you can also consider ChunkFive when designing your company's logo and posters. That's especially true for wordmark-based logos. Besides, ChunkFive would look great on book, magazine, or movie covers.

Apparel branding, homeware designs, and store signage are other areas where you might consider using the ChunkFive font.

ChunkFive is available in the regular style. But the single style supports UPPERCASE and lowercase letterforms, as well as numbers and punctuation marks. The typeface supports a slew of other special characters, including currency symbols and mathematical operators. You also get to download the font in multiple languages.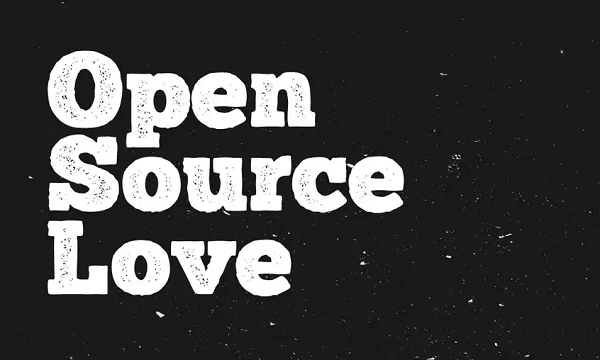 And although ChunkFive doesn't come with extra styles and weights, this typeface has inspired the development of many other fonts. A notable mention is a textured font called Chunk Five Print created in 2014 by Tyler Finck.
Where to Download ChunkFive Fiverr Font
ChunkFive is available for immediate download on numerous websites, such as 1001 Fonts, DaFont, and Font Squirrel. The font is also available on the Free Fonts Vault, Fonts Wan, and Fonts Download websites.

Most of these websites avail ChunkFive in both the OpenType (OTF) and TrueType (TTF) file formats.  Also, ChunkFive is totally free for personal use. Contact the designer for a full commercial license before using the typeface for official applications.