Last Updated on May 25, 2023
Engineer Hand is a charming and whimsical font that captures the essence of hand-drawn lettering. Its playful and imperfect letterforms exude a sense of creativity and spontaneity.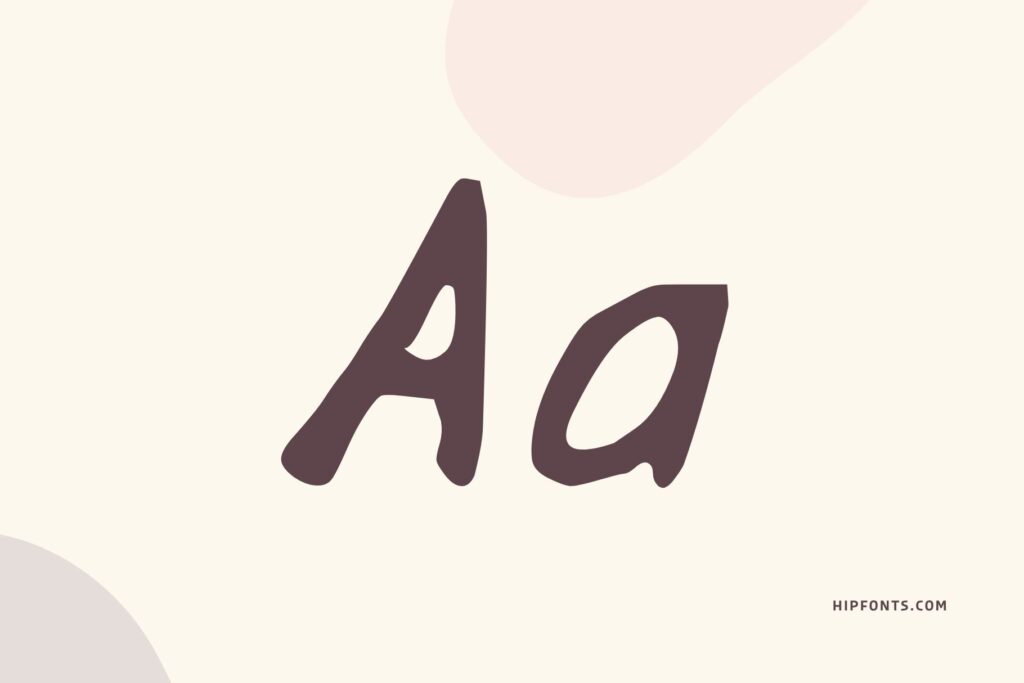 Engineer Hand adds a touch of personality and uniqueness to any design. Whether used in children's book illustrations, playful branding, or handmade crafts, Engineer Hand brings a sense of warmth and authenticity.
Its organic and handwritten appearance adds a personal touch, making it an excellent choice for designers seeking to create a friendly and approachable atmosphere in their projects.
This font is licensed under the SIL Open Font License.