Last Updated on January 5, 2023
Dove is an American brand specializing in personal care products, including specific products for men, women, and babies. Some of Dove's offerings include deodorants, lotions, body washes, hair care products, facial care products, and beauty bars.

Dove is owned by renowned British multinational consumer goods company Unilever. It was introduced on March 8, 1957. And although based in the United States, the brand supplies its products to over 150 countries.
Dove Font
Dove uses a unique font on its official logo and branding materials. The font was most likely created specifically for the brand. However, Dove's original font bears a near-identical resemblance to Civita Light Italic.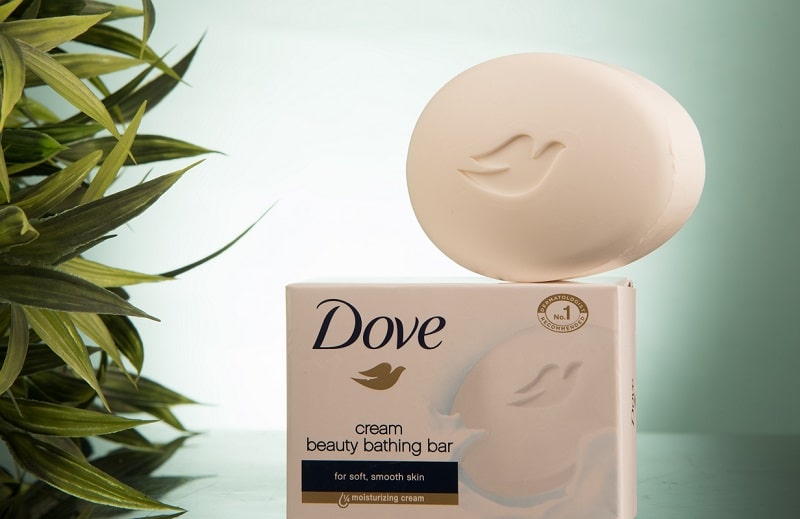 Civita is an exquisite typeface designed by Dieter Hofrichter and published by The Hoftype Font Foundry. It's unclear when this font was created and released to the public font market, but it has been around on popular font websites for a couple of years.

Civita is noted for its high stroke contrast and distinct formal features. The typefaces in this family evoke a strong personality. They also have a fluid ductus, which may come across as a drawback to many designers. However, the fonts sport a solid structure despite that limitation.

Like most modern-type fonts, Civita comes equipped with numerous OpenType features. That makes it ideal for use on various types of design projects.

You can apply Civita fonts while designing your company logo, branding materials, business cards, and campaign materials. Civita also looks exceptionally stunning on blogs, websites, social media accounts, and e-commerce stores.
Whichever style you prefer, you get access to a slew of nifty features. That ranges from basic features like UPPERCASE letters, lowercase letters, numbers, and basic punctuations, to other fun design elements like matching currency symbols, scientific numerals, and fraction numerals.
You also get to experiment with other special elements, including proportional lining figures, proportional old-style figures, tabular lining figures, and lining old-style figures. Civita fonts supports over 70 languages, including Tumbuka, Bemba, Ganda, and Malagasy.
Where to Download the Civita Light Italic Font
Civita Light Italic can be downloaded from the Fonts.com and Font Haus websites. You can also access the font from the My Fonts or What Font Is platforms.

Note that Civita Light Italic and any other Civita styles are only free for use on non-commercial projects. You may need to purchase a commercial license if planning to use the font for business purposes.