Last Updated on May 25, 2023
Douar Outline is a striking font that combines the elegance of calligraphy with a contemporary edge. It is an outline version of Frank Adebiaye's Douar font.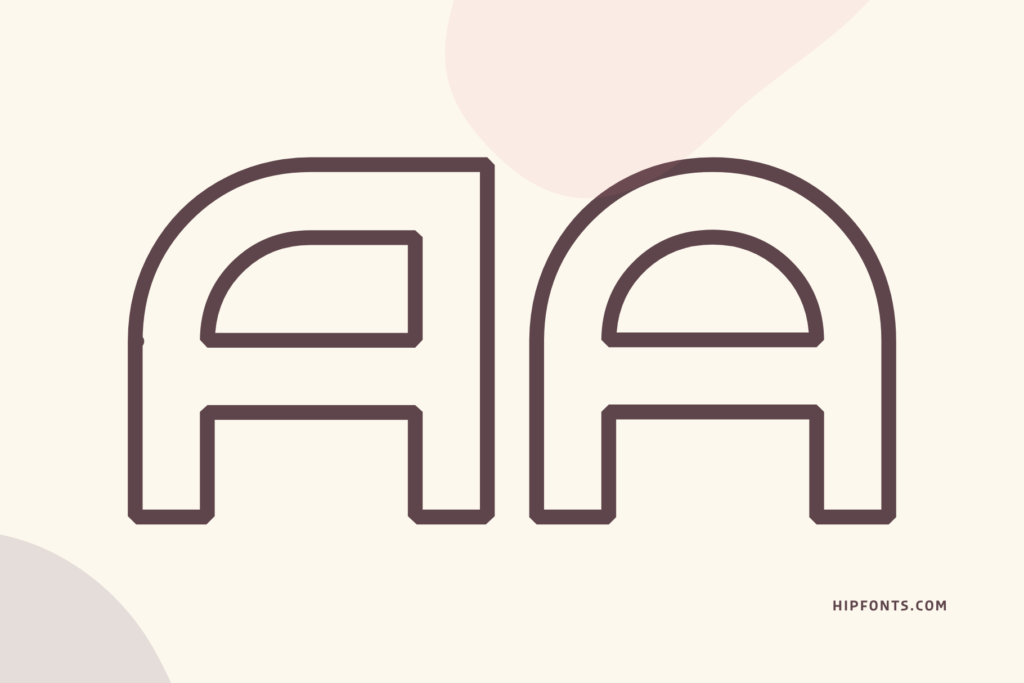 Its unique outline style adds a sense of depth and dimension to the letterforms, creating a visually captivating effect. Whether used in headlines, logos, or artistic designs, Douar Outline stands out with its distinctive and artistic flair.
This font's hand-drawn appearance and irregular contours give it a touch of authenticity and human touch. It evokes a sense of craftsmanship and artistry, making it ideal for projects that aim to convey a personal and creative expression. Douar Outline's versatility shines through in its ability to complement both minimalist and eclectic design styles, offering endless possibilities for imaginative typographic compositions.
This font is licensed under the SIL Open Font License.