This font is commonly seen in older German road signs and other street signage. The DIN font may look unimpressive and primitive, but that's exactly how it was meant to be. No surprise there – as the original designer of the first set of lettering was an engineer rather than a type designer. Here's why.
Origins of the DIN Font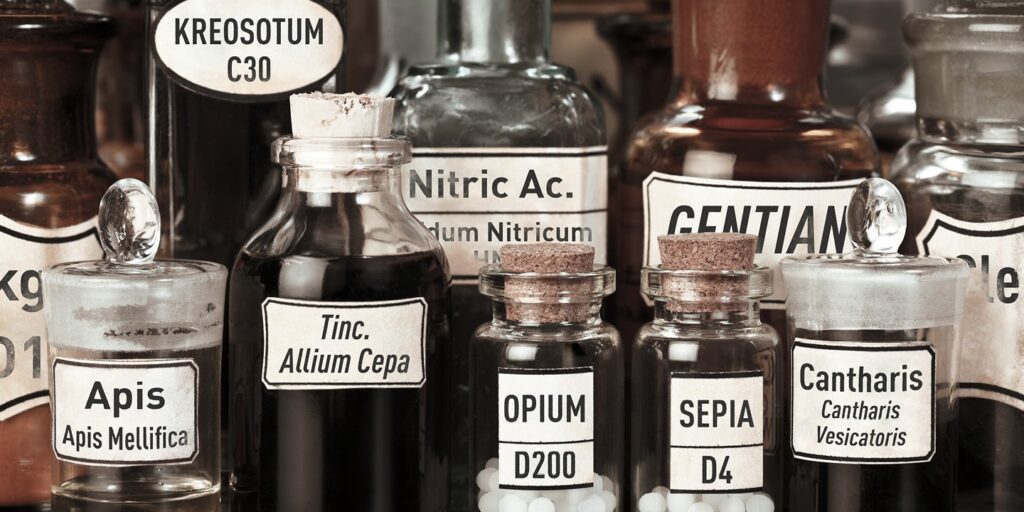 This sans serif was originally called DIN 1451 and includes two styles: a medium (Mittelschrift) and a condensed (Engschrift) version. Released in 1931, it was used not only in Germany but also in other cities (e.g. New York and Zurich). It was created following the rules established by the Deutsches Institut fur Normung or German Institute for Standardization. This has the look of stencilled characters.
Simple enough to be used for engineering and technical applications, it was uncomplicated, legible, and unadorned.  By 1995, the font set would be updated by Dutch designer Albert-Jan Pool. This is now known as FF DIN. Although it has retained its original plain appearance, this updated variant has high x-height and features more weights.
Aside from new styles, FF DIN also includes special characters such as: arrows, mathematical symbols, fractions, superscript numeral figures, as well as extra accented Latin letters. Later on, support for Eastern European, Greek, and Cyrillic languages was added, too.
DIN Font Today
If you drive around Germany, you can still see traces of the previous DIN 1451 on older road signs. While the sans serif has nothing noteworthy in terms of playfulness, it makes up for it in functionality.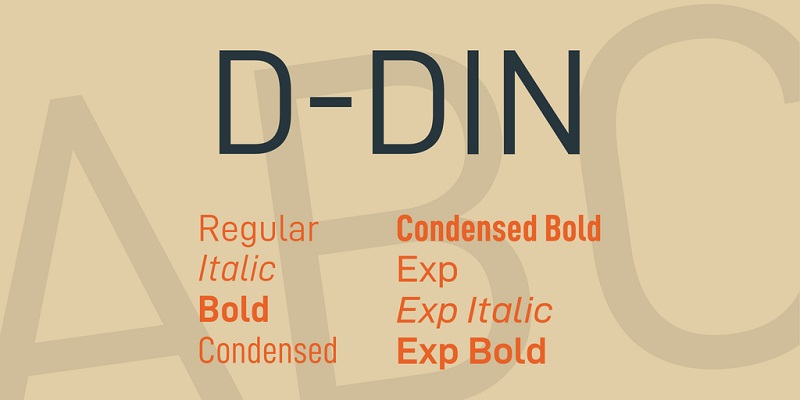 The popularity of FF DIN has spawned other versions, including a rounded version (FF DIN Round), and a bolder FF DIN Next. Both are premium fonts, but you can score a good variant from DaFont at no cost.
Use DIN for corporate purposes such as presentations, labels, media, etc. You can find the OTF version of it from Font Squirrel. Download it for free and see how well it displays your headlines, memos, and logos.
For something bold yet exciting, you can check out PULSE and BADGER – both dynamic, and larger than life.