Last Updated on June 10, 2022
Chevrolet Division of General Motors Company, commonly abbreviated as Chevrolet and colloquially known as Chevy or Chev, is an American automobile division of the renowned automaker General Motors (GM).

Chevrolet was founded on November 3, 1911, by Arthur Chevrolet, Louis Chevrolet, and William C. Durant. The company was privately owned between 1911 and 1917 before merging with General Motors in 1917.

Chevrolet has had a fairly successful career since its inception. In the early 1920s, the automaker began competing with Ford cars. And by the end of the decade, the company had edged Ford as America's best-selling automaker.
Today, Chevrolet manufactures a wide range of vehicles, including automobiles, trucks, and commercial vehicles. The company also deals in several automotive services, such as vehicle financing, insurance, sales, repair, and maintenance.
Chevrolet Font
The Chevrolet logo is also called a cross or bootie. This logo seems to have been inspired by a classic design. The three-dimensional emblem stands out for its stunning glow, which gives it incredible legibility even in dimly-lit conditions.

Chevy logo's woodmark comes in steel and fighting style. When you examine the lettering closely, you'll realize that each letter is uniquely curated in a manner that enhances the logo's overall elegance and style.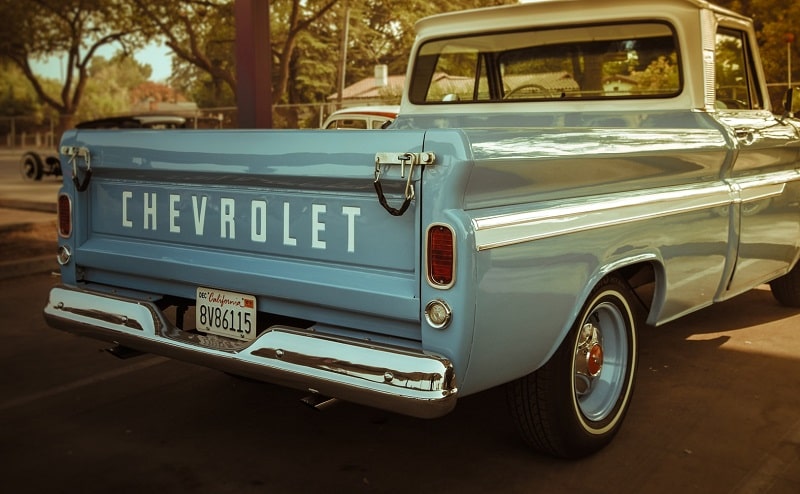 For instance, the "E" letters are seamlessly linked to their next letters. These letters also don't have the characteristic sharp edges that are visible on the other elements of the logo.

As far as font selection is concerned, the Chevrolet logo doesn't seem to have been designed based on a specific typeface. That means the font may have been created exclusively for the automaker. That's true for many other automobile manufacturers.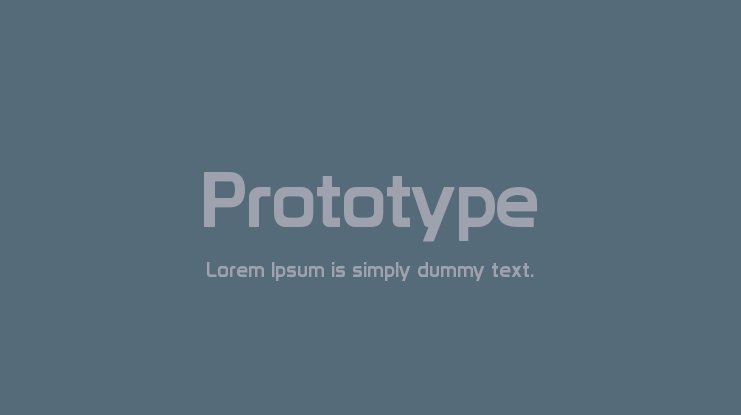 However, when it comes to the exciting world of fonts, there's truly no such thing as an entirely unique typeface. If examined up-close, you'll notice that the Chevrolet logo somewhat resembles a font you've probably seen before.

For instance, the logo's original font is very similar to a typeface called Prototype. Prototype is designed by Justin Callaghan.

Francker Condensed Medium is another typeface nearly identical to the one used on Chevrolet's original logo.
Francker Condensed Medium is a variant in the Francker font family, a geometric sans-serif font created by Anders Francker and published by Linotype.
Where to Download the Chevrolet Font
The exact version of the font used on Chevrolet's logo is only available on official Chevrolet branding materials. The most reliable place to download it is on the company's official website.
Note, however, that the font will come as a complete image of the Chevrolet logo. That makes it difficult to customize the image and apply it on your individual design projects.
Your best bet would be to opt for alternative typefaces to the font used on Chevrolet's original logo, such as Prototype and Francker Condensed Medium.

You can visit Font River to download the Prototype font. If you'd prefer Francker Condensed Medium font instead, My Fonts is a great place to check this font out.