Last Updated on June 22, 2022
Call of Duty (commonly abbreviated as CoD) is a first-person shooter video game franchise that began in 2003. CoD games are published by Activision.
The initial Call of Duty games (the first eight except Modern Warfare) recreated the scenes of World War II. However, some games in the series are set in the Cold War. There are also CoD games set in outer space as well as in futuristic worlds.
The Call of Duty franchise has since released more than 20 games. That excludes add-ons and DLCs. The first CoD game was simply titled Call of Duty. The most recent one, titled Call of Duty: Vanguard, was released on November 5, 2021.
Call of Duty Font
The Call of Duty franchise doesn't use a specific font for its video game logos. However, there are a couple of fonts that bear close resemblance to the original CoD font. One such font is Impact.
Impact is a realist sans serif font that's more than 50 years old. The font was designed in 1965 by Geoffrey Lee. It was then released by the Stephenson Blake type foundry.
Besides Impact, the Call of Duty franchise logos also appear to have been inspired by a font known as Call of Ops Duty. Call of Ops Duty is a fun but less-recognized font that mimics the logo lettering in many CoD video games.
Why does Call of Duty Black Ops Cold War incorporate the Courier font?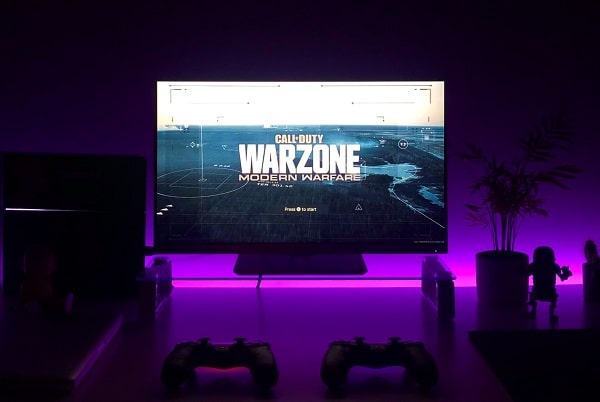 It's also worth noting that the Call of Duty franchise has given rise to numerous video games. These games are differently titled. In some cases, the fonts used for one CoD game may not be identical to those used in other games.
A classic case is the game Call of Duty Black Ops Cold War, which uses the Courier font for the tweet.
Courier was designed by Howard "Bud" Kettler and initially created for Typewriter (the IBM electric typewriter). The font has since been adapted for use in many other computers and operating systems.
This video game is set in the Cold War between the US and the USSR that took place in the early 80s. During this period, Russian spies were notorious for hacking typewriters. That explains the use of a font style related to Typewriter.
Where to Download Call of Duty Fonts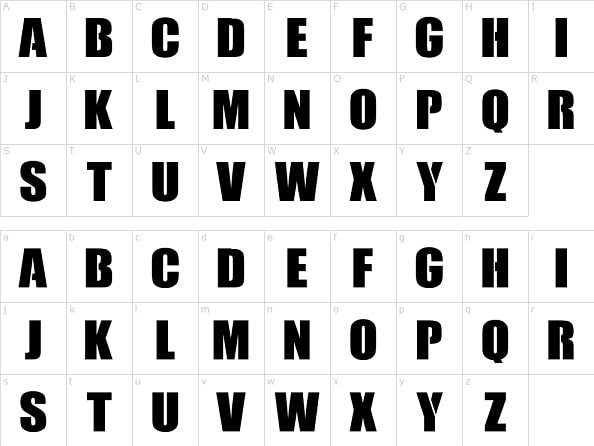 As we've mentioned, there's no definite font used on the logos of Call of Duty video games. You can only find near-identical variations like Impact.
Fortunately, there are several websites where you can download fonts similar to the ones on the CoD logos. One such website is Font Meme. If you'd rather download the Call of Ops Duty font, you'll find this link useful.
There's also the option of generating a more customized font. You can do that by using a font generator. Most websites that let you download the Impact, Call of Ops Duty, or Courier fonts also have provisions for generating a more personalized font.