There's nothing like a large, bold font to instantly draw attention to your works. In fact, the right typeface can tie all elements together.
For instance: if you're aiming for something fun or exotic, picking something with uneven lines or unusual features can enhance the overall aesthetics of your design.
If a bold statement is what you're after, look no further than the Free Bondi Font by Alejo Bergmann. This all-caps ensemble is all about sprucing up bland looks.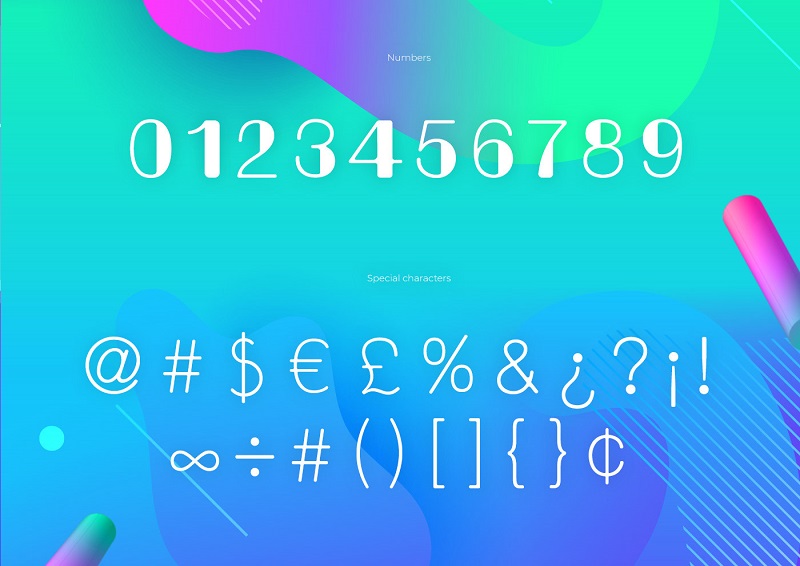 The set includes numbers, special characters, as well as Cyrillic letters, so this is definitely a must-have for every creative.
Use the Bondi font in modern projects such as magazines, websites, or even apps. Or do the unconventional and apply it as simply body text. It's going to look amazing anyway.