Last Updated on August 12, 2022
Linear typefaces may seem bland or monotonous, but you can always count on them no matter what you're working on. That's because they're legible, professional, and fit almost any theme.
If you're looking for the next best font to add in your collection, look no further than the Avenir font family from Linotype.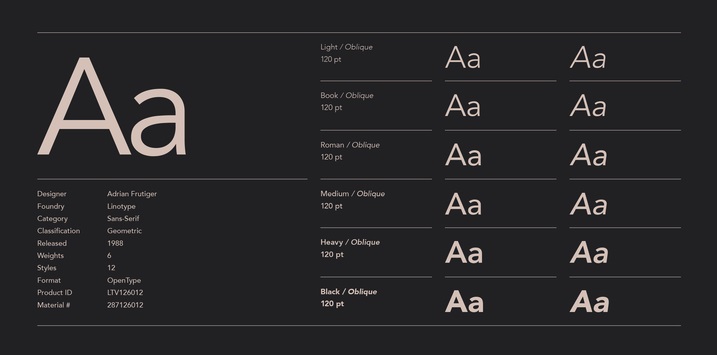 Designed by Adrian Frutiger, the word 'avenir' itself means 'future' in French. But what makes Avenir unique is its details. With shortened ascenders and thicker vertical strokes, it maintains its legibility without losing its essence. This linear sans includes a total of 12 fonts and 24 styles.
Use the Avenir font family in crafting attention-seeking headlines or powerful body copy. Apply them on futuristic or professional themes.
Download one font for $35, or invest in a family pack for $299 each. No matter what you choose, you'll be confident that you're now ready for whatever designs lay in your future.