Last Updated on May 26, 2023
Asian elements have always been popular all over the world.
For years, numerous designers have 'borrowed' concepts from countries like Japan, China, South Korea, Thailand, and Vietnam. These Oriental details can be seen in almost every industry – from fashion, graphics, architecture, to tech, literature, and typography.
How To Express Appreciation Not Appropriation
While using elements from other cultures is not new, in the age of social media, failing to give proper credit or incorrectly using these components could spell trouble. The debate between cultural appreciation vs. appropriation is a long one.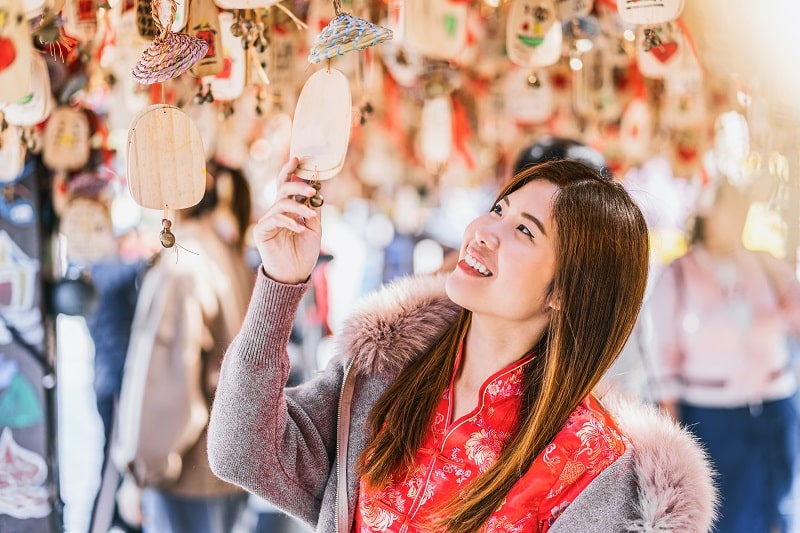 But if your intention is to inspire and tell a genuine story, then it shouldn't be a puzzle.
Here are a few do's and don'ts:
Understand the history and background of the cultural element you are about use;
Read, read, and read. Ask lots of questions and listen carefully;
Confirm that there's representation from the community or culture for your design;
Avoid ego-centric words or terms/phrases that demean or degrade;
Know the specifics of using the cultural element (esp. for aboriginal or indigenous details);
Identify your end users or audiences and how they will perceive the finished product;
Check if there are legal and/or moral implications; and
Communicate with your client and allow them to educate you as well.
This is by no means an exhaustive list. Make sure to research before finalizing your design. Be humble and open to feedback. Last but not least: when in doubt, contact a local expert who can help.
Auspicious Asian Fonts
Asia is a rich tapestry of history, food, and culture. With 48 countries to explore, there are going to be mysteries still left unsolved. And as you unravel the intricacies of each city or county, you will find an endearing tale that you will want to tell on your way home.
Use these unique Asian-style fonts to share your stories with the world. The best part is that some of them feature actual characters from the countries or culture they represent. Have fun and use them appropriately!
1. Shizuko
Shizuko is a modern display typeface inspired by Japanese kanji fonts. This eye catching font comes in English style (there are no Japanese letters). You can use Shizuko to create rad posters, emblems, stickers, magazines, websites, social media posts, logos, apparel, packaging, and anything else your heart desires. The font is fully kerned and is ready to be used right away.
2. MEIFEN
The letters of this typeface by Garisman Std have traditional Chinese influences, making it ideal for banners, posters, logos, branding, labels, or apparel. Works for both MAC and PC.
3. Jarene
Dynamic, curved, and inspired by Japanese kanji, Gelasmantra brings you this modern typeface that goes well with all kinds of Japanese themes.
4. KOGAMA
Well-defined and striking, this Japanese-style typeface from Twinletter can help you make a great first impression with your packaging, apparel, and presentations.
5. Hiany Lau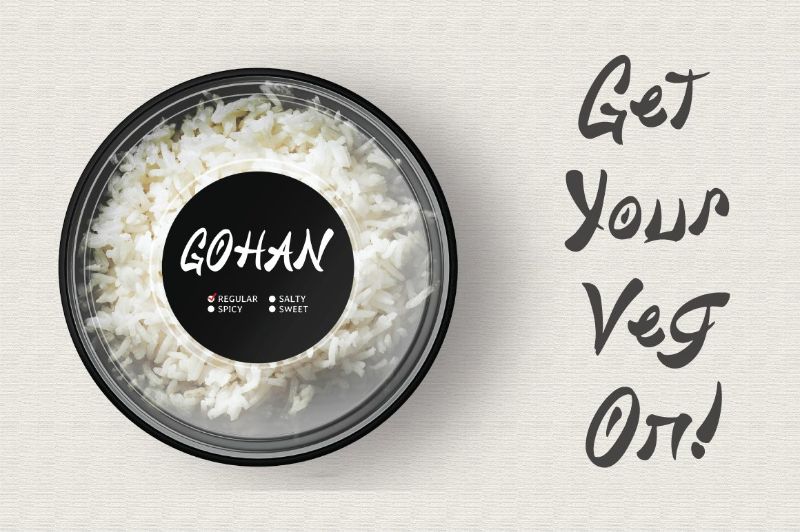 The quick strokes found in this Asian themed display font by Attype will give your blog headers, game titles, and product labels a charming but traditional appeal.
6. HARUBI
Turn your personal crafts or web pages into stunning works of art using this sharp Asian font by Haws.std.
7. Gong Xi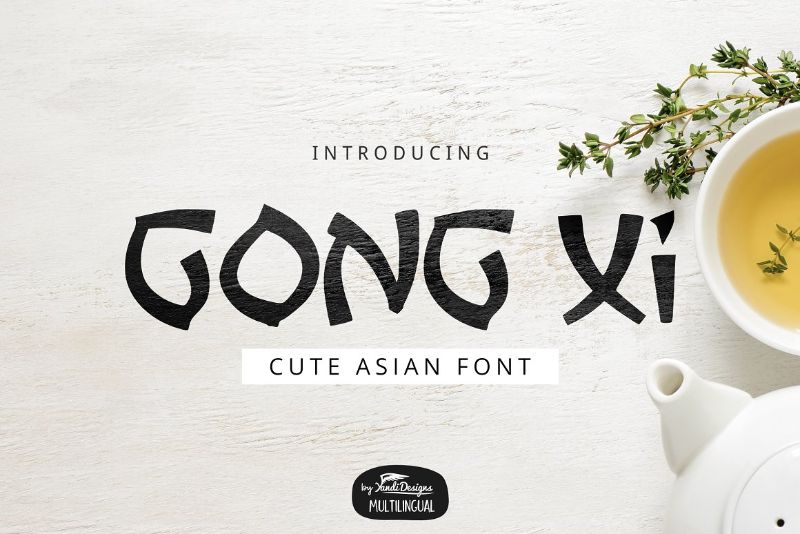 Playful, handmade, and charming, this cute Asian-style typeface by YandiDesigns is suitable for both children's projects and corporate presentations.
8. Takasimura Typeface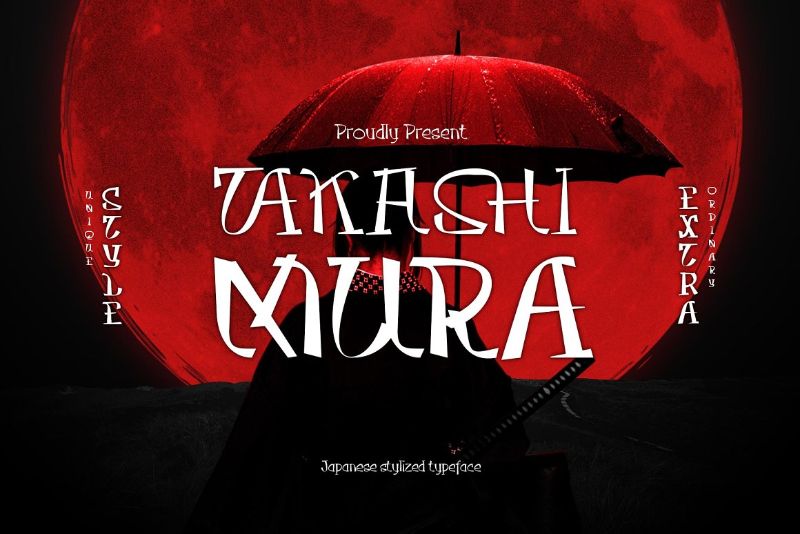 Get a total of 14 awesome fonts inspired by Japanese calligraphy when you purchase this product from Alit Design. With thin and heavy lines, it's great for Asian or Eastern concepts.
9. Tsuki Typeface
Inspired by Japanese Manga and video games, this sans serif by Creative Corner is ready to spice up your comics, graphic novels, and online illustrations.
10. SUNRIZE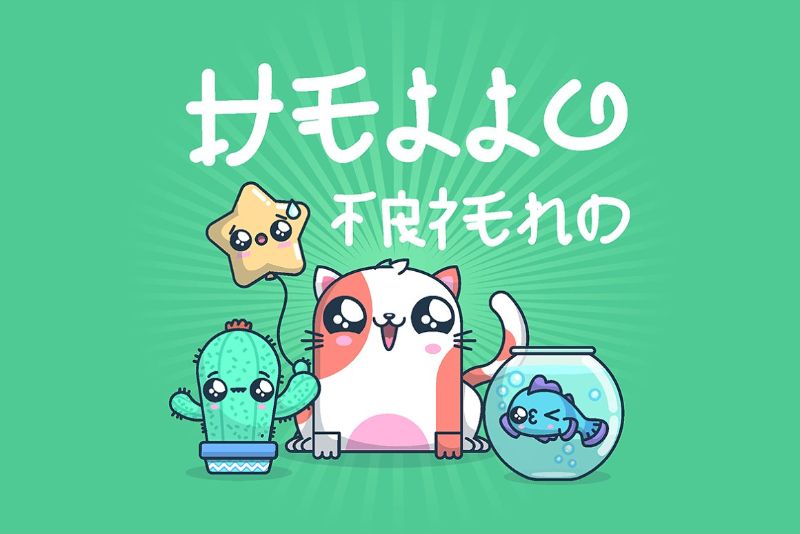 Tokokoo gave this font a fresh twist by matching the hiragana alphabet to Latin characters – making these cute and spirited letters readable in menus, games, posters, magazine ads, and more!
11. HENSHIN
With sharp katakana shapes and cut-out looks, this handsome font is as fast-paced as the modern world.
12. Shakuro
With Japanese kanji typography motifs, Letterhend Studio brings you this multilingual typeface that can quickly go from Asian themes to adventure – and anything in between.
13. Hikaru Asian Font
Its name meaning 'to shine' will definitely lend brightness and lightness to your works. Try it on game titles, book covers, minimalist quotes, or social media posts.
14. Hokuto Asian Font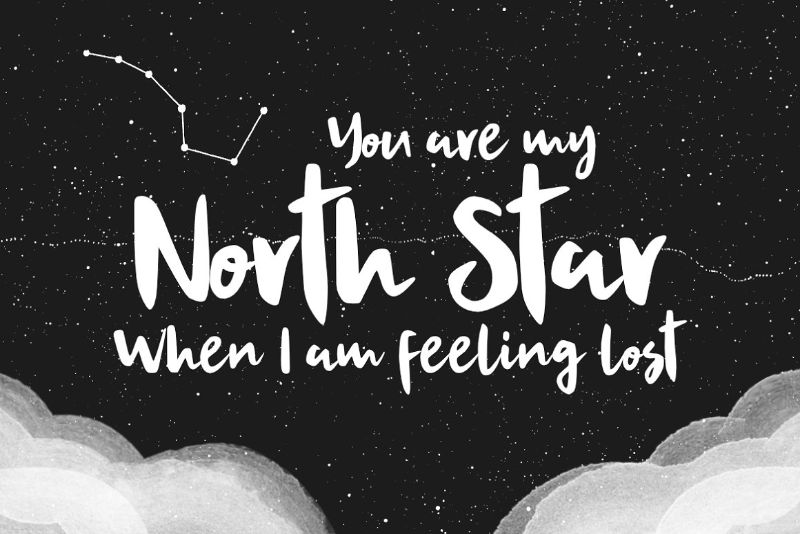 This 'North Star' font is as lovely as its name suggests. It will surely point you towards better design innovations with its cute yet simple appeal.
15. Windsor
Inspirationfeed proudly presents this effortlessly eye-catching font that's just waiting for the chance to grace your menus, signs, postcards, logos, t-shirts, and invitations.
16. Tokyo Typeface
This japonism typeface were inspired by traditional Japanese Inkan-Seals to give them the structured, unique look that's truly hard to ignore.
17. Luong Tuong
Based on the ancient Vietnamese language called Han Nom, this all-caps font by Chilliesxd is perfect for traditional projects.
18. Biasachxua
Written as 'Bìa sách xưa' in Vietnamese, it means 'old book cover' in English. Hiep Lettering was inspired by 80s book covers and hopes you'll be moved to create vintage concepts with this font, too!
19. Anatolian
With subtle motifs from Turkish culture, as well as 12 variants, this product from Artegra will give your promotional materials a luxurious yet classic feel.
20. Hachimitsu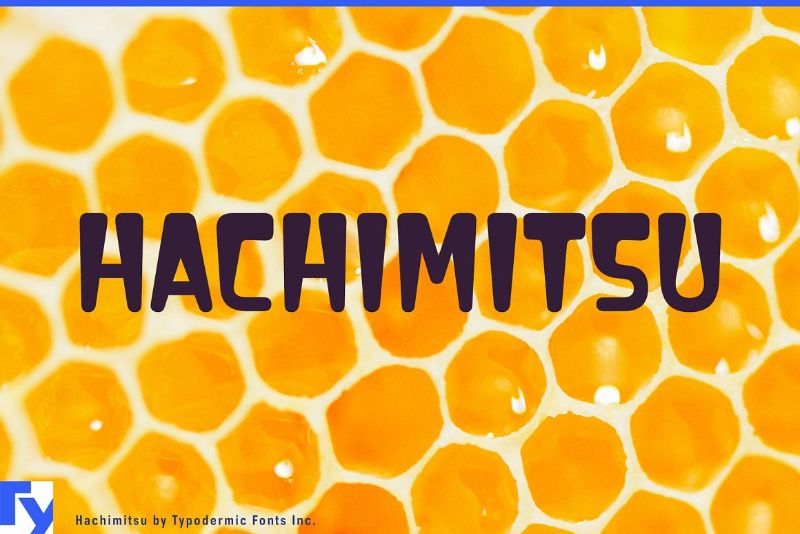 Typodermic Fonts Inc. gives you the chance to rise through the ranks using their Showa era-inspired font that's both top-heavy and gorgeous.
21. Kaidomaru
An authentic brush font brought to you by Jetsmax® Studio. It looks best on short texts or words such as seen on logos, headlines, labels, or ads.
22. Hogback Font
Let this Japanese style brush font from Allouse Studio take your designs to new and beautiful heights. Includes OTF, TTF, and Woff fonts as well as multilingual support.
23. Tokugawa
This all-caps vintage font by Vozzy Vintage Fonts has influences from Japanese hieroglyphs, making it ideal for apparel and branding. Includes 10 t-shirt designs in EPS, JPG, PNG, and SVG formats.
24. The Tokyo Creative Kit
Create Japanese-style design in half the time using this convenient kit that holds everything you need – from fonts, brushes, textures, to seamless patterns, PNG elements, and more.
Download The Tokyo Creative Kit
25. La Oriental Font
Strong, bold, and confident, this all-caps font by DonMarciano feels familiar because it was made in a place of honor and tradition.
26. Inkfish
Fall in love with this Zen font by Elina_Li that mimics Chinese hand-drawing in ink. Edit the letters in Adobe Illustrator to create stunning posters, artworks, banners, or promotional material.
27. Toshi Emori
Seamlessly move from fashion to retail, or horror to adventure themes using this handcrafted brush font from Bunichi.
28. Fujimaru
Bold, graceful, and Oriental, this Asian font by Nurrehmet Studio surprisingly goes well with horror concepts, too.
29. ST-Tokyo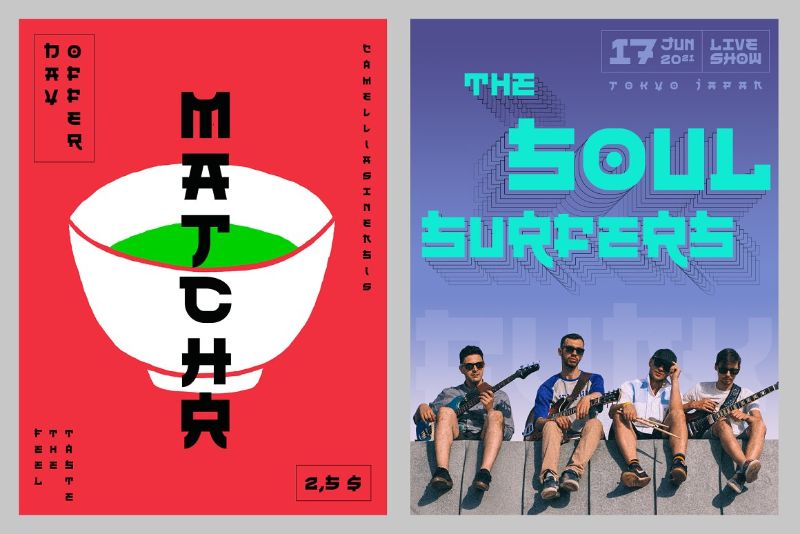 As homage to modern Japanese graphic culture, this hieroglyphic display font from Shimanov Types is ideal for posters, headlines, titles, logos, or promotional ads thanks to its futuristic vibes.
30. Dujitsu Font
Indieground Design Inc. gives you an oriental-style font that's perfect for heavy titles.
31. OKAMI
Inspired by contemporary Japanese design, Glyph44 included 2 styles (Regular and Outline) for you to mix and match and enjoy!
32.Osake
Whether you're looking for the best brush font or you're making a contemporary project that needs an Asian flair, you can't go wrong with this multipurpose typeface from StringLabs.