The 19th century was a time of great change. Especially in the United States, it was an era that spurred huge progress particularly in the intellectual and industrial arenas.
The 1800s were known by many names, including the 'century of lights' or the 'century of reason. Most notably, that period was known as the Age of Enlightenment because most of the ideas from prior years were implemented then.
But it was also a turbulent time to be born into. The Civil War happened took place, there was the Battle of Waterloo, and the Alamo, just to name a few. However, there were also discoveries that helped stimulate development.
There was the Lewis and Clark expedition, the opening of the Erie Canal, the Gold Rush of California, and of course, the very first modern Olympic Games. Without a doubt, it was surely a momentous era to be alive in.
Celebrate all that was iconic during this period using these bold 1800s style fonts.
Daring 1800s Fonts
1. Stay Alive
From Storictype, bring a touch of the 1800s using this typeface that combines modern and classic typography and delivers even more when looked up-close.
2. De Arloy Typeface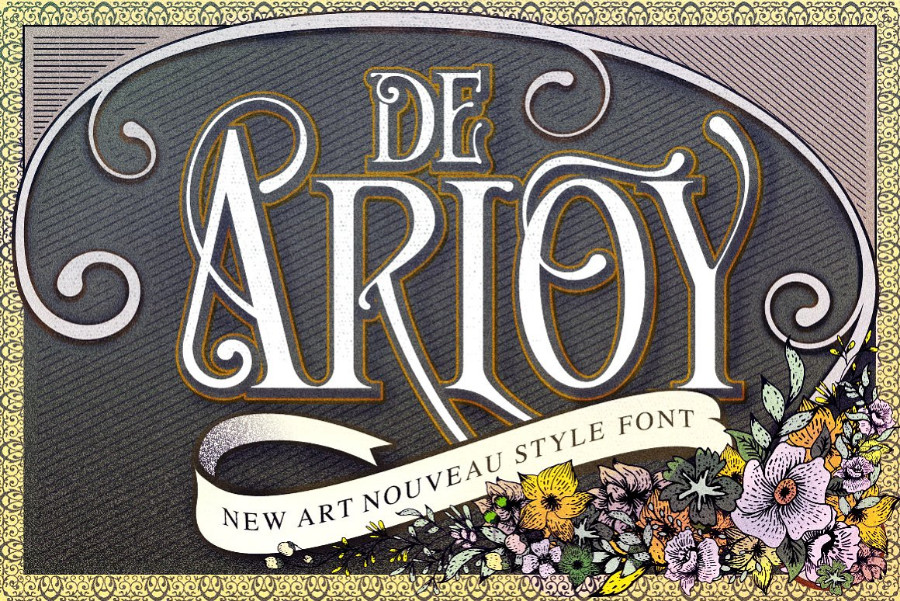 StoricType combines classic typography and modern lines through this font that is great for brand names, logos and any visual that needs a large display, short words or something where an antique touch makes a big impact.
3. Lawless Font
Simon Stratford's product is a tribute to the early American wood type of the 1800s that can be mixed and matched between 4 different styles – regular, grunge, spur and shadow.
4. Old Alfie Font
Get that strong Victorian vibe while keeping those clean, modern strokes with this typeface from Tobias Saul. Also includes 60 extras, featuring 40 vector ornaments and 20 hand-drawn floral illustrations.
5. Celestial Fonts
Bring the classic Victorian touch to this decade while keeping many modern characteristics using this typeface from Fortunes Co.. The set also contains a celestial pattern, brush, catchword, and an editable decorative outline stroke.
6. Victorian Fonts Collection
If your projects need to possess a Victorian Era vibe, the quickest way is to take advantage of this two-font package from Burntilldead.
Download Victorian Fonts Collection
7. Pretoria Gross
Vivacious curves and Art Nouveau-inspired accents make this Intellecta Design product a great choice when going for a clear display font with a vintage touch.
8. The Witch Typeface
Take advantage of the many effects you can get out of your project using the four available styles using Paperwitch's typeface.
9. Ehrich Display Typeface
Jordan Kabalka has created this typeface using inspiration from lettering found in magic show programs in the late 1800s to the early 1900s.
Download Ehrich Display Typeface
10. Applewood Alternate Font
This fashionable, vintage-looking font set from Aerotype is available in three styles: regular, alternate and shadow.
Download Applewood Alternate Font
11. Boston 1851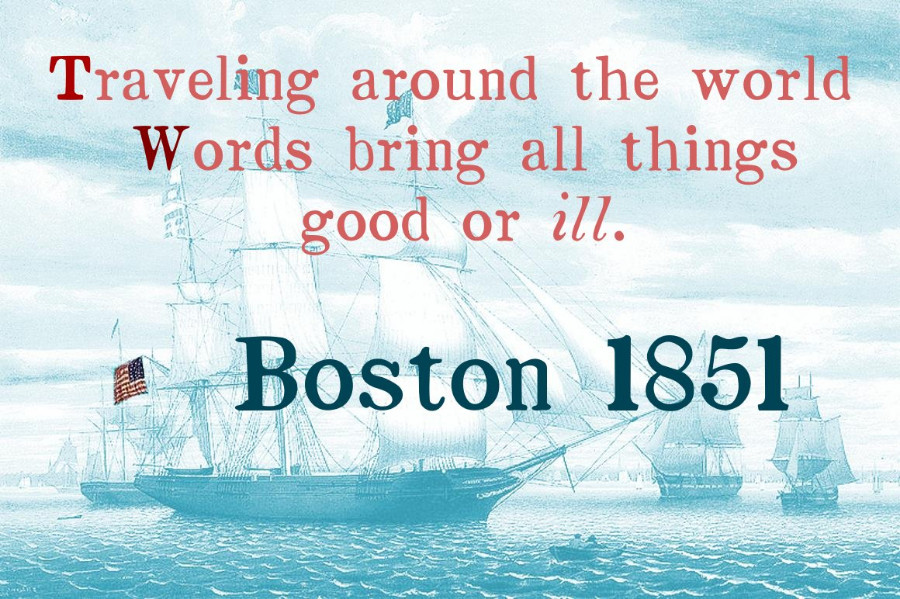 This typeface is based on a creation of the New England Stereotype Foundry that not only gives a strong presence, but is very readable even in smaller sizes.
12. FHA Condensed French
This Fontry West product, theoretically sourced from wood type lettering found in displays, headlines and, posters, shows a true vintage character but does not feel out of place with modern-day designs.
13. Vintage Wood Type Classics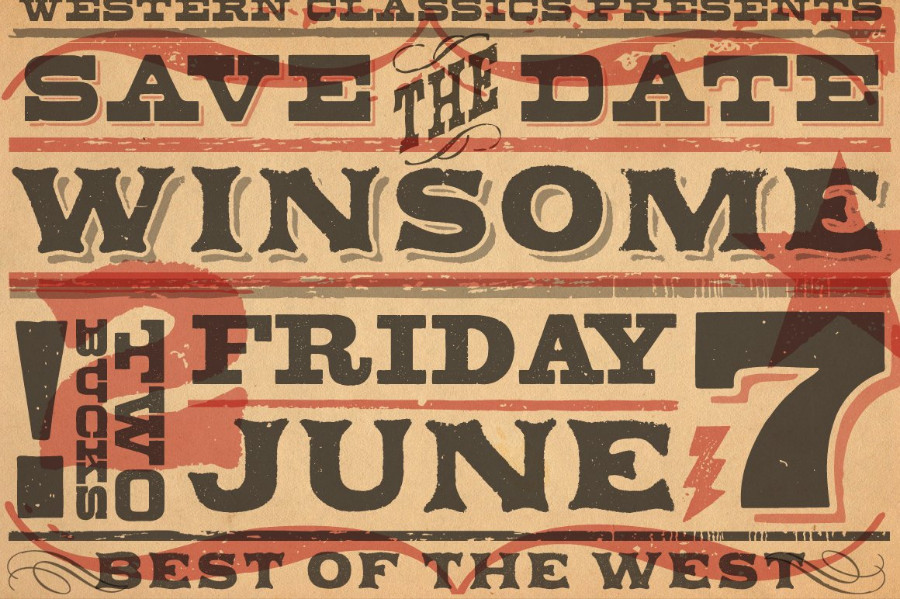 This font set contains Aerotype's Applewood, Bootstrap and Buckboard typeface families you can mix and match to get a vintage Wild West feel.
Download Vintage Wood Type Classics
14. NN1890 Vintage Font
If your work needs to be part-history trip, that effect is achievable using this Nick Novell product that takes heavy inspiration from the lettering used in printing presses of the late 19th Century.
15. Applewood Family
This font family comes with three styles that can be overlapped to add a unique twist to projects that will take on an old style or vintage approach.
16. Buckboard
Go for that authentic Wild West feel with this classic wood font from Aerotype that can be used in conjunction with the Applewood and Bootstrap families.
17. Historical Press
This font is created using scans of old letterpress types that have shown years of heavy use – perfect for projects that work best with a heavy, over-inked look.
18. Black No.7
Typocalypse's product is a throwback to the famous Tennessee whiskey logo from 1866, with 400 glyphs including alternates and special characters to give an added kick to the timeless feel.
19. Historica Typeface
Claim the wonder and excitement of magic shows, the circus and, carnivals using this font by Wubstudio.
20. Taberna
From Latinotype, this font is a result of exploring lettering design trends seen in bar signage, liquor packages and streetwear – resulting in a clean and versatile display font.
21. Humoresque Layered Mini Font
The name says it all: get this font for projects that not only get most out of a Victorian-revival style, but also for displays that appeal to wit and whimsy.
Download Humoresque Layered Mini Font
22. Stanwood Font
From Spencer & Sons Co., this font captures the clean elegance used in lettering for an 1800s illustrated compendium of French perfumes.